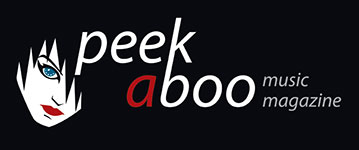 like this article review

---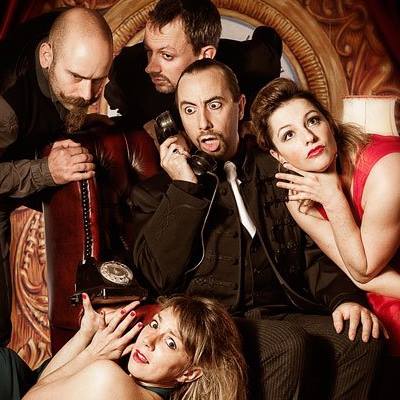 HEDERA HELIX
Coalescaremonium 2016
Article
09/12/2016, Didier BECU
---
According to Hedera Helix, the band makes music that can be classified as intellectro, and that term is not even a bad choice, because the witty Dutch lyrics by Oscar Valerius Kandinsky can be best compared with those of Arbeid Adelt! or Aroma Di Amore. This virtuoso language game is graced by the electro dark wave sound of keyboard player Maestro Virgule and guitarist Braque.
In April, they (finally) will present their new album Pastiche, but before that, you can see them at Coalescaremonium. That is the perfect place for their music, because on stage, Hedera Helix is a spectacle with theater and sometimes projections, which makes it a very unique live experience.
Moreover, they promised to play a special cover on Coalescaremonium, we're curious what it will be.
Didier BECU
09/12/2016
---
Hedera Helix brengt naar eigen zeggen Intellectro en die term is niet eens slecht gekozen, want de snedige Nederlandstalige teksten van Oscar Valerius Kandinsky mogen gerust vergeleken worden met die van Arbeid Adelt! of Aroma Di Amore. Dit virtuose taalspel wordt opgeluisterd door het electro/darkwave geluid van toetsenist Maestro Virgule en gitarist Braque.
In april stellen ze (eindelijk) hun nieuwe CD Pastiche voor, maar eerder zijn ze dus op Coalescaremonium te bewonderen. Dat is ook de uitgelezen plek voor hun muziek, want Hedera Helix brengt steevast een totaalspektakel van theater en soms ook projecties, wat voor een zeer unieke live-ervaring zorgt.
Bovendien hebben ze beloofd om op Coalescaremonium een speciale cover te spelen, benieuwd hoe dat zal uitdraaien...
Didier BECU
09/12/2016
---