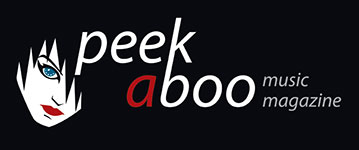 like this movie review
---
HENRY HOBSON
Maggie
Movie
Horror
Splendid Films
17/09/2015, Didier BECU
---
One day he was promising us that he would be back, but judging on his latest offerings, it'd be better if Arnold Schwarzenegger would say definitively goodbye to his audience. Not only it seems like there's no interest (Maggie wasn't even released over here), but his recent films are anything but good!
Just don't ask us why, but someone seemed to have had the "excellent" idea to make a zombiefilm with Arnie. Not the kind of creepy things you normally see when George A. Romero is behind the camera, but this is a zombie movie that is in fact a family drama. You won't see the former governor of America fighting a battle against the living dead, but he just is a father who can't decide whether he will take his infected daughter Maggie (Abigail Breslin) back home, or let her (as advised by the government) in quarantaine.
The producers have forgotten one main thing: the public wants to see Arnie as the indestructible fighting machine, and not in the role of a worrying father, simply because the Austrian (still) can't act. Another thing is of course: who is actually waiting for a zombie movie without blood (well, Maggie bites a finger) and no action? Maggie is simply a film for no one. Schwarzenegger and zombie fans will be disappointed, and those who are longing for something better won't even make it to the end!
Didier BECU
17/09/2015
---
---