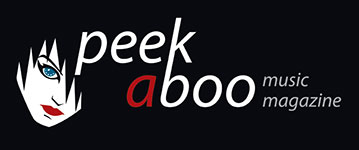 like this cd review
---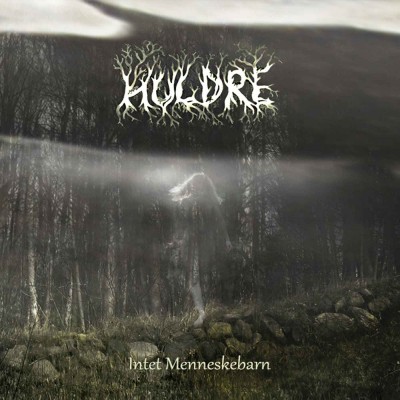 HULDRE
Intet Menneskebarn
Music
•
CD
Folk / Ethnic / Tribal
•
Medieval
•
Metal
[95/100]

Gateway Music
12/08/2014, Filip VAN MUYLEM
---
Huldre will play in 2015 at the Trolls et Legendes Festival in Mons (Belgium). During the last edition the front woman played with Asynje on the same stage and now she comes back with her Nordic Folk metal band and how! The violins, hurdy gurdy and flute are a great addition to the regular metal sound. You can expect great stories, but sadly for me sung in Danish, about Trolls, wolves, nymphs, sirens... They set themselves in the range of Korpiklaani, Lumsk and Eluveitie. I can add Metsatöll, Finntroll and Arkona to that. One thing stays for sure is that the beautiful voice of Nanna Barslev is an important asset for this band: she has a voice like a siren, a great live performance and has it all to bring this band to a higher level!
I got sucked into the 11 tracks of their first CD, it all sounds as if they are having their 25th anniversary and present themselves fully blossoming, playing at full power and with all their talents used at their best outcome!
It is for sure a party tracker, an album that will make you dance, jump up, move, and make you happy! It's a huge ray of light!
This is a must have for fans of this genre and will be for sure a great joy to see them on stage as I noticed during their set at Wacken open Air!
Here you find an overview of what can be found on our website about The Trolls et Légendes-Festival 2015:
Friday:
Naheulband (f), Feuerschwanz (d), La Horde (b)
Saturday:
Eluveitie (ch), Tanzwut (d), Huldre (dk), Nook Karavan (b)
Promo links:
album review Tanzwut Freitag der 13.
album review Tanzwut (Eselmesse)
Sunday:
Corvus Corax (d), Rastaban (b), Cuélebre (sp), Cesair (nl)
Promo links:
These bands will play during daytime:
A great compilation:
La Guilde Folk - Wild Folk Pagan VOL III with Cesair, Rastaban, Cuèlebre … Click here
Filip VAN MUYLEM
12/08/2014
---