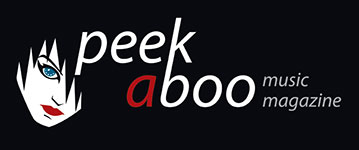 like this cd review
---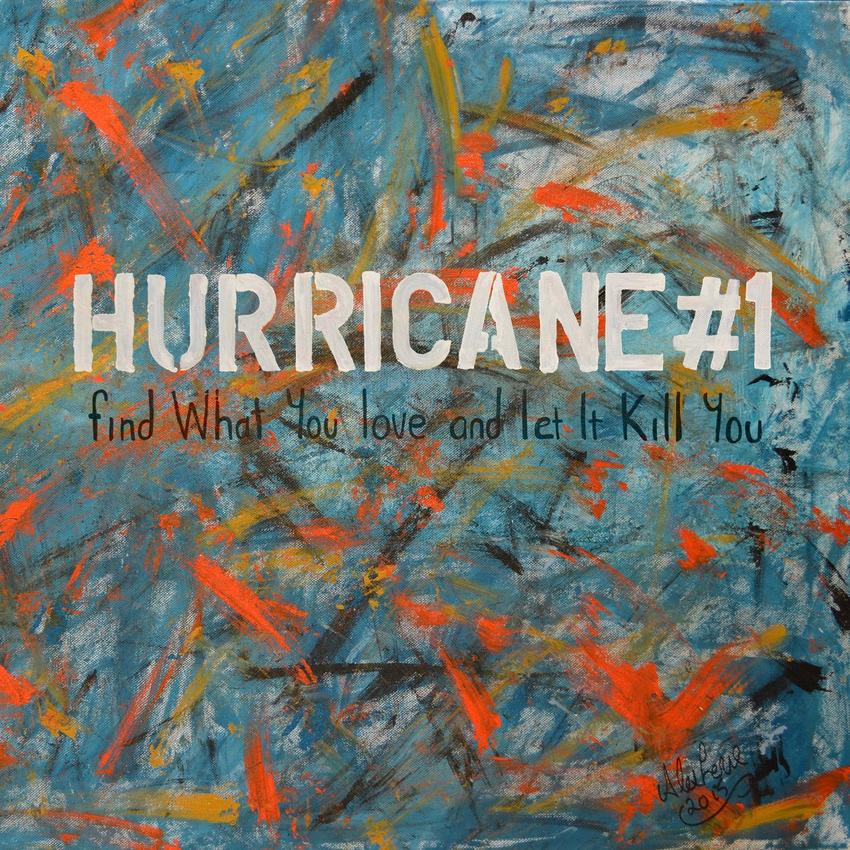 HURRICANE #1
Find What You Love and Let It Kill You
Music
•
CD
Indie
[70/100]

Tapete Records
20/11/2015, Paul PLEDGER
---
If your memory serves you well, you'll remember Hurricane 1's storming 1997 Brit ballad Step Into My World, a sentimental memorable slice of pop-rock delivered as an impassioned call to arms that arguably dislodged fellow Creation stalwarts Oasis as kings of the anthem, for a few weeks at least. After a few more singles and a couple of reasonable albums, the band called it a day just two years later.

Frontman Alex Lowe hasn't been in complete hiding though - as well as crafting some solo work, he's been battling the big 'c' by writing music for a band. Hospitals aren't the most inspiring environments in the world but deeds must. Thus, Hurricane #1 is reborn along with Lowe's own career. Right down to the sleeve artwork, the singer has had a hand in the whole process and has assembled a new line-up as well as keeping the occasional service of original guitarist Andy Bell.

Bell can be heard on the perky single Think of the Sunshine, the fourth tune in the opening quartet of straight-up indie rock and rollers that heralds something of a departure from just plain old Britpop. My personal preference for an opening song would have been the powerful stomper Crash which is a serious statement of intent and begging to be a single and a live favourite. As it is, the somewhat more restrained Best Is Yet To Come pipes up first with Lowe delivering a huskier vocal in a Kelly Jones style.
Highlights, apart from Crash and the single, include the acoustic and reflective Feel Me Now Again and the fuzzy fist-pumping rocker Where To Begin. One idea that might have benefitted from a longer stay is the closing title-track, a sort of choral epilogue, a glorious cantata that builds into a multi harmony epic before stopping short of 2 minutes. Super stuff.
Whilst there's no doubting Lowe is back on the up, on the mend and on it, the trademark Hurricane 1 sensitivity remains throughout to create a likeable half-hour plus of earnest non-aggressive rock and roll.
This review also appeared also on Flipside Reviews.
Paul PLEDGER
20/11/2015
---
Als je over een goed geheugen beschikt, zal je je wellicht nog Step Into My World herinneren, het memorabele sentimentele stukje muziek van Hurricane # 1 waardoor het leek alsof hun labelgenoten Oasis van Creation eventjes op stal zouden worden gezet. Maar na wat singles en een paar redelijke albums, hield de band het uiteindelijk na twee jaar vrij snel voor bekeken.

Alex Lowe leek volledig ondergedoken te zijn ofschoon hij solo ook heel wat behoorlijk werk afleverde. Omdat een ziekenhuis niet meteen de meest inspirerende omgeving is, besloot Lowe om opnieuw wat elan aan zijn carrière te geven en daarom stampte hij Hurricane # 1 opnieuw uit de grond. De reïncarnatie rustte volledig op Lowes schouders, zelfs de artwork van de hoes is van zijn hand. Hij stelde een volledig nieuwe band samen, ofschoon hij geregeld nog op gitarist Andy Bell (Ride, Oasis) kan rekenen. Hem hoor je bijv. op Think Of The Sunshine, dat gewoonweg als goede oude Britpop kan worden bestempeld.

Mijn persoonlijke voorkeur voor een perfecte opener zou eerder het stomende Crash zijn, dat nu al bedelt om een livefavoriet te worden. Best Is Yet To Come is eerder ingetogen en de hese stem van Lowe heeft een Kelly Jones-stijl.

De hoogtepunten, naast Crash en de single, zijn het akoestische Feel Me Now Again en het rechtttoe recht aan rocknummer Where To Begin.

Afsluiter en tevens titelnummer Find What You Love and Let It Kill You, mocht best wat langer duren. Jammer genoeg stopt deze glorieuze, bijna epische cantate al na twee minuten.

Er is geen twijfel aan: Lowe is terug en zijn handelsmerk Hurricane # 1 is er opnieuw in geslaagd om ons met de nieuwe plaat een half uurtje ernstige, niet-agressieve rock 'n roll aan te bieden.
Paul PLEDGER
20/11/2015
---