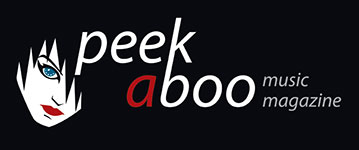 like this cd review
---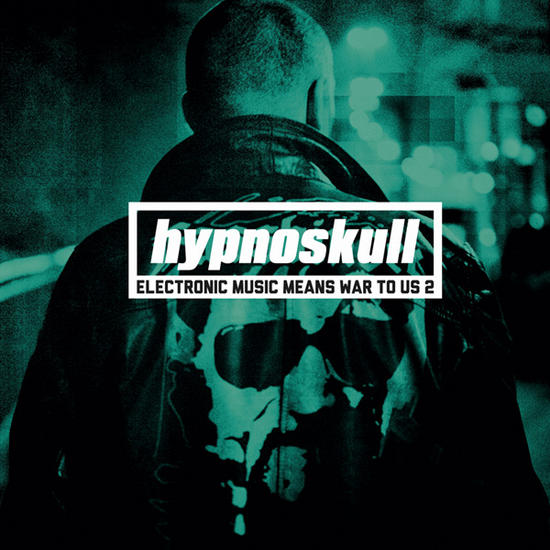 HYPNOSKULL
Electronic Music Means War To Us 2
Music
•
CD
Noise
•
Rhythmic Industrial
[80/100]

Ant-Zen
07/08/2013, Chris KONINGS
---
Busy in harsh electronics for more then 20 years now, Patrick Stevens resurfaces after a five year hiatus. After making seven albums for Ant-Zen and a whole lot more on his own tape label, he ran out of albums titles so here's "Electronic Music Means War To Us 2". I can't say anything about the 2001 album but I always liked the raw, lo-fi power of "Ffwd>Burnout!"... And with this one it's the same, but you can add some professional crispness to it!
"Show Me The Rhythm" is a great cover (although there's not much left of the original) of "Show Me Love" by Robin S. A killer track and the lyric samples of Robin S sound great too! The change to the next song is very subtle but when the throbbing electronics take over, you know it's another song. Did I mention the throbbing machinery-like sounds?
Some tracks are more technominded, others are pure chaotic rhythmic industrial like "Intravenous Preparation" or "Mediadeath". And another great thing are the remixes, all threading on very specific musical paths like dark ambient, noise, death metal or even Dutch hiphop! The hiphop track might not be that great lyrically but it's a nice experiment. But a label like Ad Noiseam has a bit more knowledge about who to contact I guess. Niveau Zero with Aucan sounded a lot more convincing, but anyway that's a whole different setup... I'm comparing apples and oranges here.
Other great mixes are the action packed drum n noise set with Needle Sharing or the mercyless grindcore with Cyberosis. Dissecting Table provide the necessary maniacal noise mayhem and Steiner ends the album fittingly, with spooky field recordings full of echoing german voices.
A great album, followed by a few wonderful experiments. It took him about five years, but welcome back Patrick!!! Let's hope someone acknowledges his talent so he can also play in his own country...To all you organisers, get your head out of your ass!!
Part 1, "Rhythmusmaschine Eins - Zwei", "Operation Tough Guy!" and "Dark Skies Over Planet E." are now officially on my Maschinenfest wantlist!
Chris KONINGS
07/08/2013
---