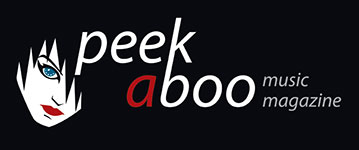 like this vinyl review
---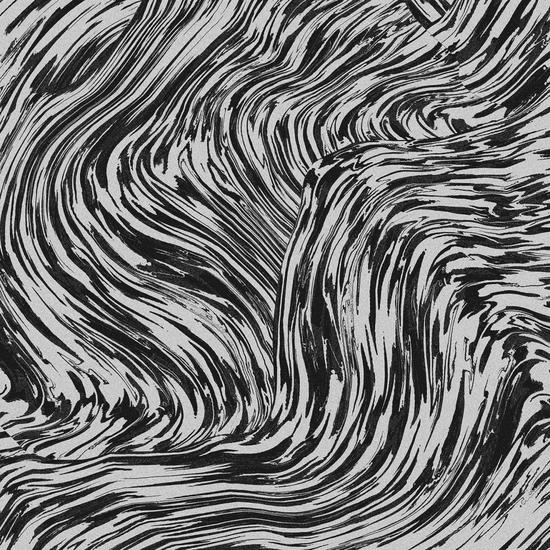 IMRE KISS
Midnight Wave
Music
•
Vinyl
Acid
•
Electro
•
Techno
[70/100]

Lobster Theremin Records
16/11/2015, William LIÉNARD
---
Slovakian artist Imre Kiss recorded the tape Midnight Wave in 2013. Now, the material is released on LP and digital download by Lobster Theremin Records. In nine compositions, the Hungarian musician creates simple and quiet soundscapes (Accept the Light) that sometimes sound rather loud, and atmospheric (Gray's Legend), with buzzing synths, crisp electro percussion and whipped noise. Caeland gets whistling synths, but above all a solid base of rumbling percussion, with all kinds of little sounds for support, while Adrift has a high cinematic content as a result of the addition of a male voice.
Side two begins with a noisy drone and rapid percussion, complemented by higher synths (Somorja), while Sweet Cherry Soul sounds darker and even a little industrial, but never really dangerous or loud. Title track Midnight Wave is perhaps the most compelling track, because the fine bouncing synths, supported by drum-like percussion, create a beautiful and atmospheric soundscape. Stolen Moment has an introspective tone, with emphatic percussion and bell-like synths, and it floats past in a peaceful way, while Shadow Game, with trumpet- and organ-like synths, closes the album in a nice manner.
A beautiful album, though we dare not pretend that we have not heard it all before.
Tracklist:
A1. Accept the Light
A2. Gray's Legend
A3. Caeland
A4. Adrift
B1. Somorja
B2. Sweet Cherry Soul
B3. Midnight Wave
B4. Stolen Moment
B5. Shadow Game
https://www.youtube.com/watch?v=9WJG5HnynDA
https://www.youtube.com/watch?v=E1bWk_Y5oCY
William LIÉNARD
16/11/2015
---
De Slovaakse artiest Imre Kiss maakte de cassette Midnight Wave in 2013. Nu is het materiaal gereleaset op lp en beschikbaar via download op Lobster Theremin Records. In 9 composities creëert de Hongaarse muzikant evenveel soundscapes. Vaak klinkt het eenvoudig en stil (Accept the Light), of eerder luid en atmosferisch (Gray's Legend) met zoemende synths, knisperende elektropercussie en een toefje noise. Caeland krijgt fluitende synths, maar vooral een stevige basis van roffelende percussie, met allerlei kleine geluidjes ter ondersteuning, terwijl Adrift een hoog filmisch gehalte heeft als gevolg van de toevoeging van een mannenstem.
Kant twee begint met een noiseachtige drone en gezwinde percussie waaraan hogere synths worden toegevoegd (Somorja), terwijl Sweet Cherry Soul donkerder en zelfs een klein beetje industrieel klinkt, maar nooit echt gevaarlijk of luid wordt. Titeltrack Midnight Wave is misschien wel de aantrekkelijkste track, want de fijne huppelende synths, gesteund door drumachtige percussie, creëren en prachtige atmosferische soundscape. Stolen Moment is introspectiever van aard, met nadrukkelijke percussie en belachtige synths, en dobbert rustig voorbij, terwijl Shadow Game, met trompet- en orgelachtige synths, het album op een mooie manier afsluit.
Een mooi album, al durven we niet beweren dat we het niet allemaal al eens eerder hebben gehoord.
William LIÉNARD
16/11/2015
---