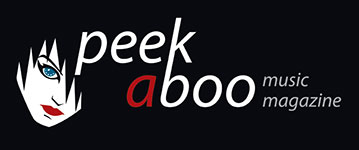 like this digital review
---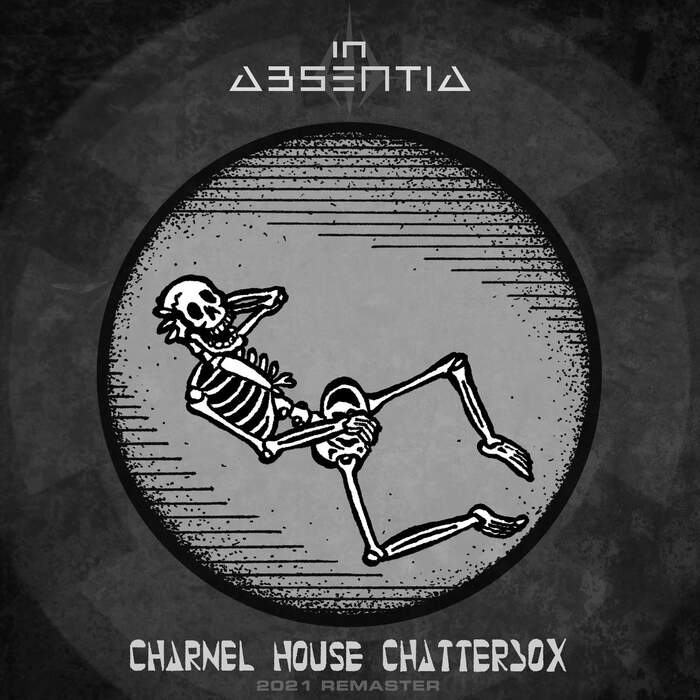 IN ABSENTIA
Charnel House Chatterbox (Remastered 2021)
Music
•
Digital
EBM
Tinnitorturous
15/04/2021, Peter DOLPHEN
---
In Absentia was one of the earlier Danish EBM-bands who became very influential for the later EBM and Darkwave-scene. Their legacy to our beloved dark music is distinct and it should be no surprise their early works set the level high for later bands.
Their first official release (Absence, on Hard Records) went on sale in 1993, but before that, they already made several demo-tapes. One of those is Charnel House Chatterbox, a demo which came self-released in 1992. Now the DAT-tapes from that era are digitalised, the band saw the opportunity to remaster this piece of art and put it on their Bandcamppage (at date of writing at 'name your price').
For all EBM-lovers this is a must-have really: you cannot have the sound more lofi and oldschool EBM than this. It's a blueprint of what was hot in undergroundland those days, but simultaneously, it sounds quite fresh and can still meet up to what the current EBM-bands are producing. In these strange times, music like this makes me eager to get back in those mouldy, dark basement-feeling partyvenues we like to call our (second) home...
Peter DOLPHEN
15/04/2021
---