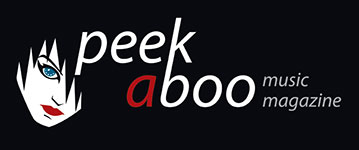 like this cd review
---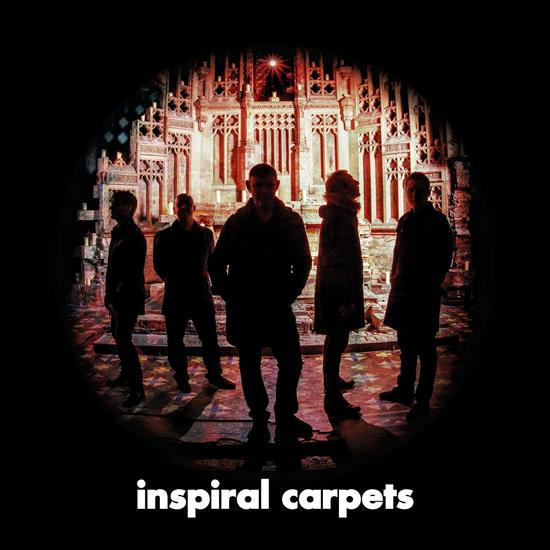 INSPIRAL CARPETS
Inspiral Carpets
Music
•
CD
Britpop
•
Indie
•
Psychedelic
[80/100]

Cherry Red Records
07/11/2014, Paul PLEDGER
---
Twenty years after their last studio album (1994's quirky Devil Hopping), the much-revered and adored Inspirals find themselves on Cherry Red with as good a new album as you could wish to meet on a dark autumn night.
In many ways, this fifth studio album 'proper' is on a par with their best work - the weakest song on the album to these ears is Monochrome, song number one, the opener - it's loud, it's bombastic, it's just OK. Things can only get better and they do in spades - and Monochrome is far from a crap song, I hasten to add, just not their best. After an earful of Spitfire, you can see why - it's a hit. And You're So Good For Me. And A To Z Of My Heart. The blistering pop-tunes keep on coming like one big hazy Farfisa-fuelled maelstrom, right through to the back end of the album - the whole thing is a belter.
Back-to-basics, simplistic and on point, Inspiral Carpets may or may not be missing Tom Hingley - Stephen Holt's return appears to have divided the IC fan's camps and forums for sure. But for these casual ears, here's a band that sounds on top of their game and enjoying themselves. With the same verve and vigour of earlier works blessed with a Dung catalogue number, Inspiral Carpets is a consistently reliable album. With the exception of Flying Like a Bird and the rather muddy production on Forever Here, the entire album is a must have for IC fans and anyone vaguely interested in psychedelic pop and Northern indie-Soul - there is rarely a dull moment and to quote one fan on Twitter, 'it's like listening to a greatest hits'.
Closing the album are two lengthy epics. John Cooper Clarke adds poetic support on the urbane powerhouse that is Let You Down (making this an Oldham version of Sleaford Mods, if you fancy), while Human Shield is a brooding mid-tempo romp that pulls together all of the deep-seated psychedelia permeating pretty much their entire catalogue.
There's no She Comes From The Fall, no Dragging Me Down, no Two World's Collide but there are oodles of spunky Brit-pop tunes, enough to satisfy the most ardent of fans and become classics in their own right.
This review also appeared on Flipside Reviews
Paul PLEDGER
07/11/2014
---