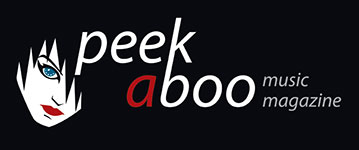 like this cd review
---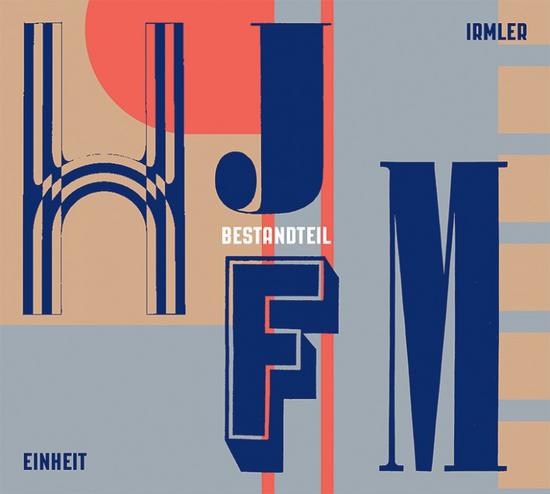 IRMLER & FM EINHEIT
Bestandteil
Music
•
CD
Experimental
[70/100]

Klangbad
20/10/2015, Paul PLEDGER
---
Three years in the making and recorded at Faust's studio complex, Bestandteil literally means component or ingredient. It's as apt a title as you could wish to summon up for these two archly experimental musicians - FM Einheit is no stranger to complex rhythmic extremities in music and Hans-Joachim Irmler doesn't exactly have a reputation as the sort of keyboard manipulator that would release Non-Stop Party Anthems anytime soon.
We're immediately plunged into portentous territory when Reset temporarily drones into earshot, before the curiously engaging and hypnotic Brooks takes you on a journey through what sounds like a volcanic landscape just prior to an eruption. Intermittent brushwork ushers in eerie organ stabs, finger-bells, percussion and a rumbling bassy back-drop that threatens to erupt at any moment. Great start.
Irmler and Einheit spend much of the album building layer upon layer of geodesic sounds that bounce around and rumble stormily around an axis constructed from found sounds and dizzying computerised aural crossfire. Streetlife is a case in point and I defy you not to be slightly unnerved by its hostility.
Much of the album is the same until the really beautiful centrepiece The Taking appears. But just as the ethereal voices coax you in, replete with a string-driven coda from the heavens, the track hits an uneven surface and skitters around before some passive-aggressive drums drive the whole thing off a cliff. It's like William Burroughs and Christian Marclay meeting Fennesz on a quad-bike. Before the drugs kick in.
There is little to differentiate between most of the tracks on Bestandteil but it doesn't matter - the whole experience should be consumed in one large dose.
This review also appeared also on Flipside Reviews.
Paul PLEDGER
20/10/2015
---