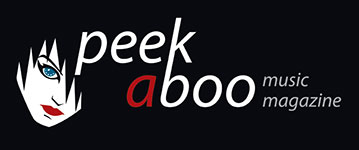 like this cd review
---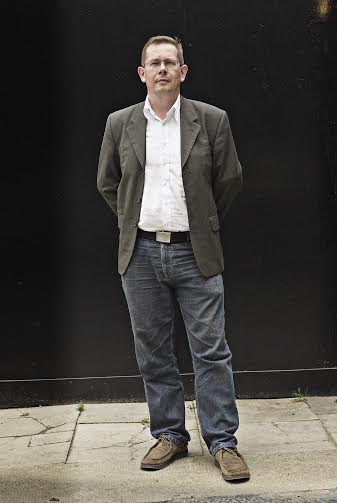 JAMES NICE (LABEL BOSS)
Ten Albums That Changed My Life
Music
•
CD
06/09/2015
---
Supporting music doesn't only mean that you have to give a call to the artists, but also to those people who are every day busy in setting up their record label. James Nice is such a man. In fact, he is the label boss of three labels: LTM, Factory Benelux and Les Disques Du Crépuscule. Now, who can say that? Anyway, here are the ten albums that made the most impact on James' life.
1 BLAINE L. REINIGER - Night Air (1983)
The first proper album by Blaine Reininger of Tuxedomoon. It's all about the vagaries and the malaise of expatriate life in Brussels and beautifully written and arranged. It inspired me to move to the city and so it quite literally changed my life.
2. LANA DEL REY – Ultraviolence (2014)
Kind of contrived, but I'm more than happy to buy into her schtick because it's like a Hollywood noir film. Not easy to reach a mainstream audience with a song like Fucked My Way Up to the Top. Actually, come to think of it that's quite Serge Gainsbourg – see #7 below.
3. LADYTRON– Light & Magic (2002)
Also kind of contrived, but great songs and vocals and production, and a lovely clean analog synthpop sound.
4. KRAFTWERK– The Man-Machine (1978)
Bauhaus music.
5. PUBLIC IMAGE LIMITED - Metal Box (1979)
Still the best post-punk album for me - somehow manages to be both abstract and melodic, spacey and claustrophobic. I saw Jah Wobble and Keith Levene perform this live in 2012 and it was like a jazz gig – in a good way.
6. SECTION 25 – Always Now (1981)
A sorely underrated album issued in a sublime Peter Saville sleeve, and produced by Martin Hannett. Post-rock before anyone was even post-modern. Larry Cassidy was an interesting bunch of guys and I miss him a lot.
7. SERGE GAINSBOURG– Histoire de Melody Nelson (1971)
Sounds like nothing else I've ever heard, especially the dramatic string arrangements set against jazzy psychedelic rock. I've no idea what he's singing about. Probably that would spoil it. I like mystery in music. Mystery and confusion (see album #1).
8. ERIK SATIE – Vexations (1893)
A single page of music intended to be played 840 times in a row. A complete performance can last anything between 14 and 28 hours. Very dreamlike and surreal. The really odd thing: I still can't remember the tune.
9. BLONDIE – Parallel Lines (1978)
Just a brilliant new wave pop album.
10. SIMPLE MINDS – 5x5 Live (2012)
The material on the albums 2 to 5 by Simple Minds was way ahead of the game, but they rarely nailed it in the studio. This live album from their 2012 tour is a shining example of how to curate your own catalogue after a long time spent in a wilderness of your own making. Obviously a live album can't really change your life, but I can think of a few heritage bands that might usefully take note!

06/09/2015
---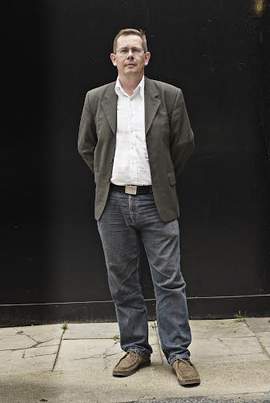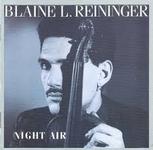 ---