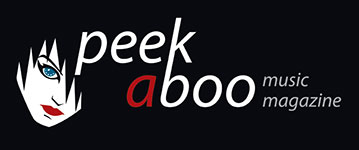 like this article review
---
JEAN-MARC LEDERMAN
Ten albums that changed my life.
Article
25/06/2015, Didier BECU
---
Wlcome to our new item in which we ask artists to come up with ten records that changed their life. We're not satisfied with a list only, the artist also have to tell us why it changed their life. The first man on our virtual couch is Jean-Marc Lederman.
In A Silent Way, Miles Davies 1969
​Miles tells us that rythm and melodies are not created only by what you put in a musical piece but also, and maybe more importanly, what you don't put in.​
Radioactivity Kraftwerk 1975
Another Green World, Brian Eno 1975
​I remember vividly listen to those two albums all night long, putting the stylus back on track 1 side 1 when I was done with side 2...
Kraftwerk immediately glued to my brain, I just adored the sounds and the songs, it was very important in these formative years, a clear change in my musical stances towards bolder music.
Eno taught me that you can be an amateur and still come up with completed pieces of art. His seventies "pop" albums (Here Comes The Warm Jets 1973, AGW 1975, Before And After Science 1977) were the records that decide me to start working with synths and trying to make music. Eno lost me when he started brainwanking about things: I do agree that thinking art is great but when you need a conceptual armature around a piece of music it kinda loses its magic.
Around The World In A Day, Prince 1985
​Prince owned the 80's. The Black Album According To The Weathermen was named after his mythical lost record "The Black Album".I just loved The Revolution, a great mixture of styles and influences across the range and across genres and skin colors. And Wendy + Lisa were hot (laughs).
Dubnobasswithmyheadman, Underworld 1994
​Underworld has a seriously great sound and that DubNo album is a brilliant and immortal electronic music album​, one of the best electronic albums of the nineties.
Superdiscount, Etienne de Crecy 1997
​A great housey but moody album. Once again a mixture of things that came up with what would be later known as "french touch"​. I just love when something comes out of a genre and becomes something else: this is the album (with Pansoul by Motorbass) that defined many albums.
The Boatman's Call, Nick Cave 1997
​What can you say: an immense artiste touche à tout. Great songs, brilliant lyrics, just the right amount of everything: nasty but suave, romantic but determined.​

Felt Moutain, Goldfrapp 2000
"Felt Moutain" is an immense record, it's a very articulate record, very clever, very feminine too. It's like the end of the end of music at its most romantic.
Lost In Translation original movie soundtrack 2003
​I love movie soundtracks, I could also have put "Romeo & Juliette" or "Trainspotting" but this one resonates so much when I saw it, and listened to it later on. Plus Bill Murray is God!​
LP1, FKA Twigs 2014
​Once again, a mixture of things creating something new and different: put R&B, EDM, electronic music sounds, weird structures but killer choruses and there you have it. And it made the charts. And she's so talented and so pretty.​
Didier BECU
25/06/2015
---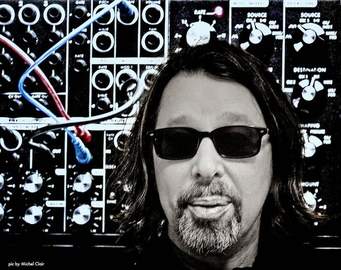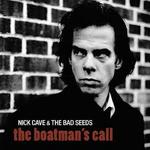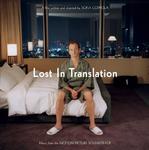 ---