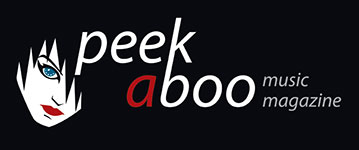 like this movie review
---
JEREMY SAULNIER
Blue Ruin
Movie
Crime
[76/100]

Remain In Light
06/10/2014, Didier BECU
---
Blue Ruin is a revenge movie, but one of the kind you never saw before. The movie contains enough blood to please fans from slasher movies, but Blue Ruin is different. And above all: it's the result from people who kept on believing in themselves.
Director Jeremy Saulnier certainly didn't have it easy. He always dreamt to make it in the movie world, but because he didn't find the needed cash he got stuck in the world of commercials. His debut Murder Party wasn't what he expected it to be and so, he invested his last money in Blue Ruin. An excellent decision as the movie was a favourite at various festivals and also the audience found their way to the picture.
Dwight (Macon Blair) is a homeless man who lives in his car. He takes a bath in houses from people that are on holiday and has no contact with others. From the moment a female cop approaches him, we know which demons are haunting Dwight. In his youth his parents were brutally killed. Dwight could never get over it. The cop informs him that the murderer is freed from prison. There's no talk about forgivness. Dwight fills his tank and drives with his old Pontiac to Virginia, direction: revenge!
Saulnier has found a perfect balance between the style of contemporary American indie cinema and the bloody Tarantino-violence. The movie contains a lot of humor, but those who listen well will be aware from the fact that the director also critisises today's american society. The performances are splendid, even if almost everything falls on Blair's (strong) shoulders.
If there ever should be a Terrence Malick-version from Death Wish then Blue Ruin is the answer. Now out on DVD and Blu-ray on Remain In Light.
Didier BECU
06/10/2014
---
Blue Ruin is een wraakfilm, maar wel één van het soort dat te weinig is gemaakt. Een prent die voldoende bloed bevat om de liefhebber van de genrefilm te behagen, maar vooral het resultaat is van mensen die in zichzelf zijn blijven geloven.
Regisseur Jeremy Saulnier heeft zeker geen gemakkelijke weg afgelegd. Het is steeds zijn droom geweest om iets te doen in de filmwereld, maar door het gebrek aan middelen is hij op één film na (Murder Party) in de reclamewereld blijven steken. Zijn allerlaatste geld investeerde hij in Blue Ruin. Een briljante beslissing, want deze misdaadfilm veroverde niet alleen diverse filmfestivals, ook sloeg de actieprent bij het publiek aan.
Dwight (Macon Blair) is een rare snuiter die in zijn versleten auto woont. Zichzelf wassen doet hij zelden en met de buitenwereld heeft hij weinig of geen contact. Wanneer een politieagente de dakloze aanspreekt weten we waarom deze man zo diep is gezonken. In zijn jeugd zijn Dwights ouders op een beestachtige manier afgemaakt, een trauma die de man nooit heeft kunnen verwerken. Agente Eddy vertelt Dwight dat de dader terug op vrije voeten is. Van vergeving is geen sprake. Dwight gooit wat benzine in fde tank van zijn tot op de draad versleten Pontiac en rijdt richting Virginia, op weg naar wraak.
Saulnier heeft perfect de balans gevonden tussen de betere Amerikaanse indiefilm en het Tarantino-geweld. Er zit veel humor in de film, maar wie goed luistert hoort tevens heel wat kritiek op de huidige (Amerikaanse) samenleving. De acteerprestaties zijn uitmuntend, ofschoon het grootste gedeelte van de film op Blairs schouders rust.
Als er ooit een Terrence Malick-versie van Death Wish zou bestaan dan is Blue Ruin zeker een mogelijke kandidaat. Nu uit op dvd en Blu-ray via Remain In Light.
Didier BECU
06/10/2014
---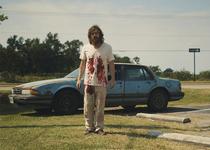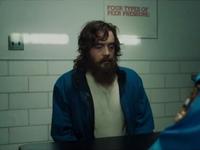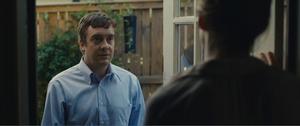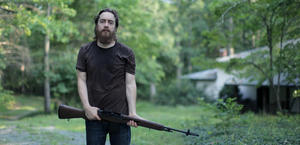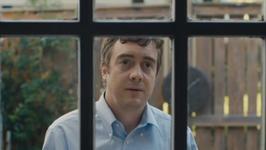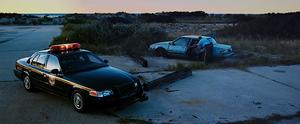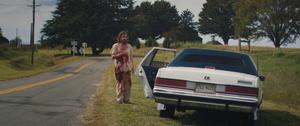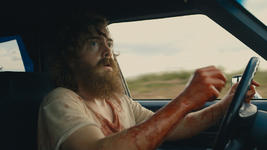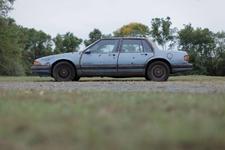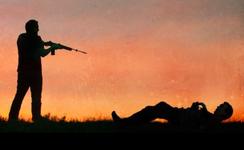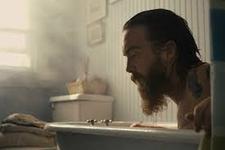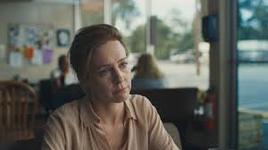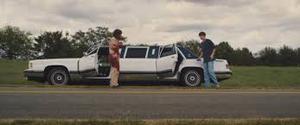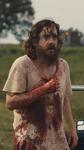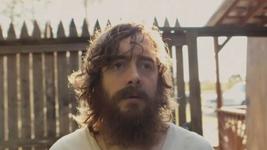 ---