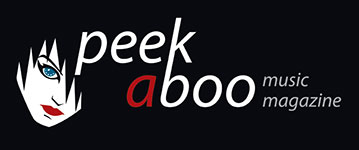 like this cd review
---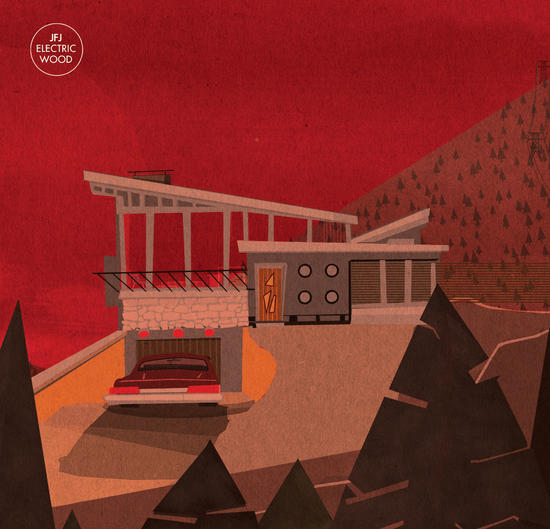 JFJ
Electric Wood
Music
•
CD
Country & Western
•
Singer Songwriter
[82/100]

Fons Records
05/05/2014, Filip VAN MUYLEM
---
Some of our Belgian readers might know this band from Studio Brussel (De Nieuwe Lichting) en Humo's Rock Rally. The others will have to discover them... with this 11 tracks album.
'Leaders of the west' (Where are you now?) is the first track and sounds very special: a nice piano and a strange melancholic voice (almost like E-bow). Writing this sentence takes longer than listening to it. Very much influenced by The Broken Circle Breakdown and that will be on repeat for a lot of the following songs! 'Clyde fans' has even a violin in it, a nice Country & Western sound. 'Electric wood' describes pretty well the song, however it also reminds me of Admiral Freebee. Yeah, I mean: they use electric guitars and it sounds pretty old school.
I think I also recognize an organ? 'The financial crisis' is driven by a banjo and sounds very Country & Western. The lyrics are nice too, very into 2014! Love the little acoustic and intimistic part in it. 'Honey' is more electrified, with a piano that reminds me of what David Bowie did when he was touring with Iggy Pop during the 'Lust for Life' period. Love the little rock side of this song. 'Sweet release' is nothing more but spielerei. 'Race toward something' is a typical drunken Singer Songwriter's song, recorded before falling asleep. Even the sound feels like that, well-done! I adore the spooky sound in the end.
'First aid kid' is a nice Admiral Freebee song, with great piano and nice voices (lead and backing). This is the best track on the cd! 'Drive through the night' reminds me a bit of The Doors, but with another singer, after a while it even changes more into an Admiral Freebee track. The great song goes on with 'I went to your house last night pt. 2'. Love the romance in the air. 'The great summer depression' sounds less depressive as the title is telling you and ends pretty fast. The end leaves me a bit into a strange mood, unsure about the points that I still need to hand out...
Filip VAN MUYLEM
05/05/2014
---