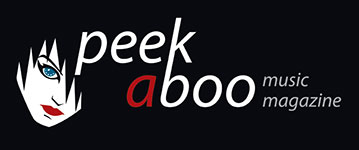 like this vinyl review
---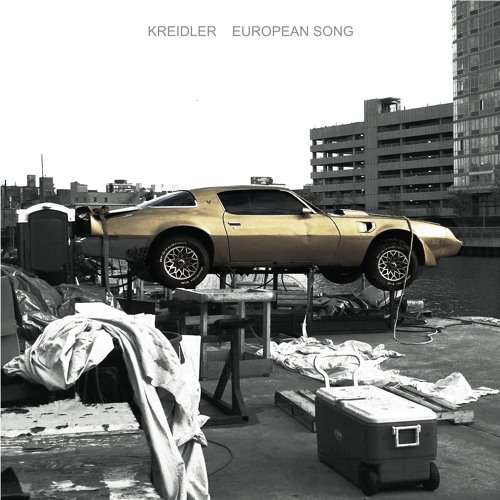 KREIDLER
European Song
Music
•
Vinyl
[80/100]

Bureau B
30/04/2017, Paul PLEDGER
---
For an established creative outfit to dump an album's worth of material in favour of darker explorative music due in part to newly-manifested political forces and subsequently elected crazies across the world, things must be bad.

Progressive stalwarts Kreidler were some distance into piecing together a new album in 2016 when almost overnight, a certain rich and self-satisfying embodiment of all that was culturally and sociably intolerable in '30s/'40s Europe trounced opinion polls to spread his own 21st-century new world order in his own homeland. Thus European Song was born and this quartet end up creating their most intense yet coherent cohesive long-player to date.

The five tracks range from the dystopian and filmic opener Boots, the almost-funky Kannibal and naggingly-insistent Coulées through to the 12 minutes-plus mindmelt that is Radio Island, the album's pivotal and epic counterpoint that builds and builds, deconstructs then builds again into a rhythmic powerhouse. There are no vocals, merely layers of hi-hats, cowbells, synth riffs and stabs and a one-note bassline that propels the whole thing towards a neck-nodding conclusion.

Things don't let up on the portentous No God, a somewhat tribal apocalyptic curtain-call on an unrelenting yet accessible album that is by turns driven by the darkest fears and brightest hopes.
This review also appeared on Flipside Reviews.
Paul PLEDGER
30/04/2017
---