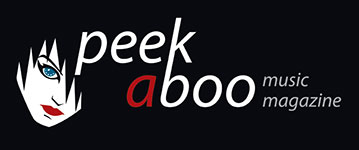 like this article review
---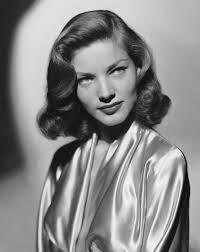 LAUREN BACALL
The death of a femme fatale
Article
13/08/2014, Didier BECU
---
24 hours ago I was writing an article about Robin Williams passing away. A day later, I'm sitting behind the same desk and having the same sense of being speechless as another film icon is gone: Lauren Bacall. Because she was 89 and died of a heart failure, her death probably won't make the tabloids as the one from Robin. It might indeed be less spectacular to write about, but it has the same tragic and in a heaven above us, the two now sit next to each other and realizing that they both changed the world of cinema forever.
Lauren Bacall who was born as Betty Joan Perske on 16th September 1924. At first she was a model, but was quickly discovered by the film industry. Her first role was perhaps her most important one as in To Have and Have Not (1944), not only she met her future husband Humphrey Bogart , but with her role as Marie 'Slim' Browning she also immediately became the perfect femme fatale. A stunning beauty, a voice to fall for, eyes that killed, a body that makes every man dream, but also very dangerous once you're in the middle of her web. A role that got sharpened in classics like The Big Sleep (1946), Dark Passage (1947) and Key Largo (1948).
Bacall never disappeared from the screen (she starred in Dogville by Lars von Trier) but as soon as movies were in color, it looked like if Tinseltown was no longer in need of her. But of course she will always be remembered as one of the greatest actresses ever. In 2009 she was honored with an Oscar for her complete oeuvre. 12th August was another dark day for the movies.
RIP Lauren, we're sure you'll meet Bogey up there!
Didier BECU
13/08/2014
---