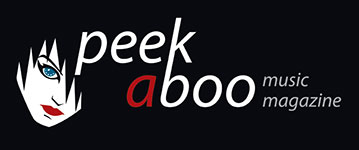 like this movie review
---
MARCO BELLOCCHIO
Bella Addormentata (FilmFest Ghent 2014)
Movie
Arthouse
•
Drama
Filmfest Gent
16/10/2014, Didier BECU
---
When a festival has 107 movies in its catalogue then it's completely impossible to see them all, let alone to review them all. Because we care about movies we will choose some that we consider as a tip. The goal from every festival is to introduce movies that are a bit forgotten. Fine productions that don't have the budget to present themselves like their Hollywood-colleagues can. Call it arthouse or whatever, what you see today at FilmFest Ghent is what will be in the theatres the forthcoming months and so an excellent preview.
Bella Addormentata from veteran Marco Bellocchio is made in 2012, but for some reasons (well you know them) the movie hasn't been released yet. Perhaps with the new revival of Italian cinema there's a chance for that because this French-Italian production (which means The Sleeping Beauty) has a subject everyone has to deal with once in his life. Is it right to decide about the life of someone else, someone you love and don't want to see suffer?
This collage movie takes place in the days of Berlusconi when euthanasia was equal to murder. We follow the last 6 days of Eluana Englaro who is already 17 years in coma. Her family thinks the time has come to say goodbye, but the Italian catholics see that as a crime. At the same time we follow Divina Madre (Isabelle Huppert) who has a strong belief in God and who also has a daughter who lives like a plant. She doesn't think her daughter is sick, she sleeps.
The subject is heavy, but Marco Bellocchio made it somehow a light movie to digest. Of course you'll talk about it afterwards, but it's obvious that everyone has an argument and in a way they're all right. The acting is excellent with again a brilliant Isabelle Huppert who has already played a role like that in Michael Haneke's Amour.
Didier BECU
16/10/2014
---
Wanneer een festival 107 titels telt dan is het gewoon onmogelijk om die allemaal te zien, laat staan ze te bespreken. Maar omdat wij enorm veel van film houden, vinden wij het toch belangrijk dat wij iets vertellen over de uitschieters. Een goed festival (en dat is Gent!) moet een paradepaardje zijn van de andere cinema. Neen, we gebruiken zelfs niet het woord betere cinema, maar gewoon films die niet het budget hebben om te kunnen concurreren met de Hollywood-broertjes. Het Filmfestival van Gent is dan ook een mooi toonbeeld van wat we de komende maanden in de bioscoop mogen verwachten.
Bella Addormentata van veteraan Marco Bellocchio stamt eigenlijk al uit 2012, maar door welgekende redenen is hij tot nu toe nog niet in de bioscoop geraakt. Misschien is dat nu dankzij de revival van de Italiaanse cinema wel mogelijk, want deze Frans-Italiaanse productie (die De Schone Slaapster betekent) gaat over een vraag die iedereen wel ooit eens in de maag gespitst krijgt: hebben wij het recht om het leven van iemand anders te beëindigen?
Deze collagefilm speelt zich af in de Berlusconi-dagen waarin euthanasie gelijkgeschakeld werd met moord. We volgen de laatste dagen van Eluana Englaro, een vrouw die al 17 jaar in coma ligt. De familie vindt dat het genoeg is geweest, maar buiten staat een massa hysterie gelovigen moord en brand te schreeuwen. Daartegenover plaatst Bellocchio het verhaal van de actrice Divina Madre (Isabelle Huppert) wier dochter als een plant aan een machine ligt. Zij vindt niet dat haar dochter ziek is, ze slaapt.
Het onderwerp is loodzwaar, maar ergens verpakt Bellocchio het op een luchtige manier. Hij veroordeelt wel niet, maar de scènes waarin de katholieke kerk het voor het zeggen heeft spreken voor zich. De acteerprestaties zijn van een hoog niveau met wederom Isabelle Huppert in topvorm die eerder zo'n soort rol in Michael Haneke's Amour vertolkte.
Didier BECU
16/10/2014
---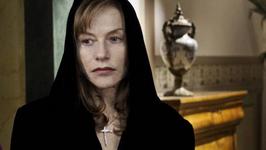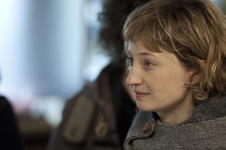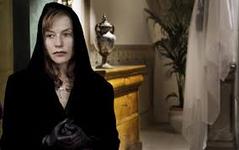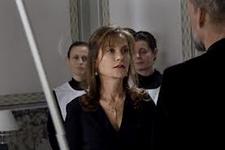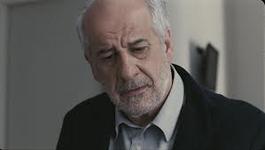 ---