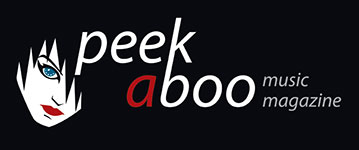 like this article review
---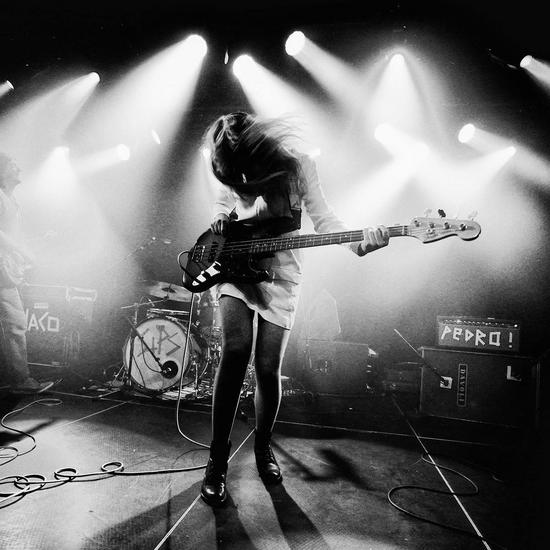 MARIEKE HUTSEBAUT (THE SPECTORS)
Ten Albums That Changed My Life
Article
29/07/2015, Didier BECU
---
With their debut Light Stays Close, The Spectors made one of the most refreshing Belgian indie pop albums. Shoegazepop with a touch of the 60s, or in one word: gorgeous! We asked front woman Marieke Hutsebaut to come up with her favorite albums that changed her life.
THE BEACH BOYS - PET SOUNDS
This album contains some of the best pop songs ever written with 'God Only Knows' being my favorite.
AMY WINEHOUSE – BACK TO BLACK, FRANK
I love every single song she recorded, she was one of the few female singers in our generation who could interest me. She wrote her own songs out of her own experiences and that's very rare for female artists these days. I could make a list of my favorite songs of hers, but I would just be typing the entire tracklist of both albums.
SLOWDIVE - SOUVLAKI
I was listening to this album a lot when I first started writing songs for The Spectors, I think this album is the reason I put all these shoegaze and dreampop influences in my music. My favorite songs on this album are Machine Gun, Alison and When The Sun Hits.
THE BEATLES - EVERYTHING
The Beatles are definitely the best and most influential pop group of all time. Eleanor Rigby is my favorite song.
LED ZEPPELIN - EVERYTHING
I love Led Zeppelin, and not for its bluesrock songs but for songs like Babe I'm Gonna Leave You, Thank You, Tangerine, That's The Way, Stairway To Heaven, No Quarter…
JANIS JOPLIN - EVERYTHING
She is just awesome.
SONIC YOUTH – DAYDREAM NATION
This is the first Sonic Youth album I ever heard and I really love their sound and the atmosphere in the music. I love Kim Gordon's voice.
THE SHANGRI-LAS – LEADER OF THE PACK
They were part of the sixties girl group 'movement', but they took it to a whole new level. They have a very dark vibe in all of their songs, which really attracts me.
THE MAMAS & THE PAPAS – THEIR SONGS (AS THEY DON'T HAVE ANY OFFICIAL ALBUM)
I love their songs simply because they are the perfect example of good sixties pop songs. California Dreamin' is one of my favorite songs of all time.
TAME IMPALA - INNERSPEAKER
This is also one of the albums that got me into dreamy and shoegazy stuff!
Didier BECU
29/07/2015
---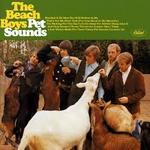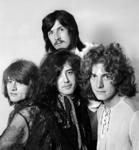 ---