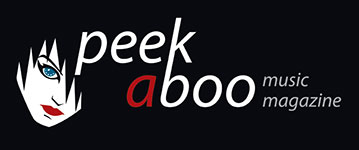 like this cd review
---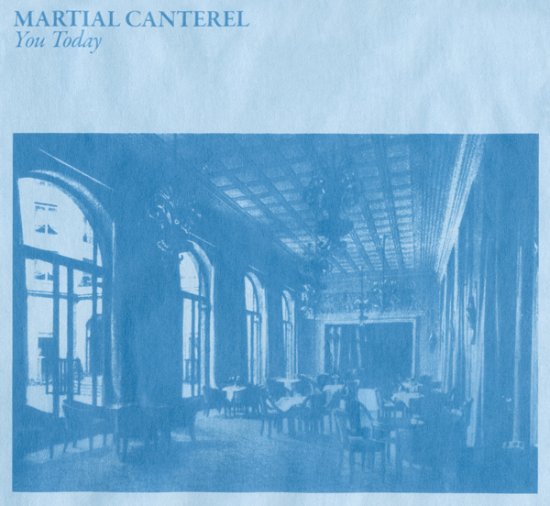 MARTIAL CANTEREL
You today
Music
•
CD
Minimal
[100/100]

09/06/2011, Didier BECU
---
The most talked about genre from the last years is without any doubt the so called minimal synth-genre.
Just like it is the case with every other genre, there are artists who make brilliant things but happen to be some sort of clones where as others have definitely found an own sound.
Along with Sixth June, I think Sean Mc Bride can be hailed as one of the most influential musicians of this scene.
With Sean you have double fun as, along with Liz Wendelbo, he's part of the mighty Xeno & Oaklander, and of course his solo-project Martial Canterel.
Kind of funny we mention Sixth June as this man started, just like the Serbian duo, on Genetic Music.
"You Today" has become the latest offering from Sean and during 41 minutes you hear the typical analogue synths that made Sean an underground star.
True is true, if you don't count Liz's voice, it's not that easy to hear any difference between those two bands. But, so what?
From opener "Occupy These Terms" it's clear that this is another record made by Sean who will bring us to tears and it will, track after track...second after second.
This musician does not overwhelm us with but he's able to evoke emotions that only a few artists are able to.
You can call him the daydreamer of the minimal synth scene or whatever, but "You Today" has now already his place in my Top 10 of 2011 and this after 6 times listening to it! Can you imagine it? Having six times listened to it in one day, it's that good!
Everything from Wierd, so this one's too, is available at your Wool-E-Shop.
Didier BECU
09/06/2011
---