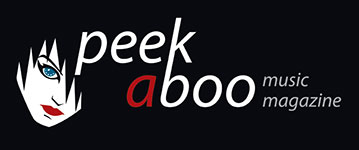 like this article review
---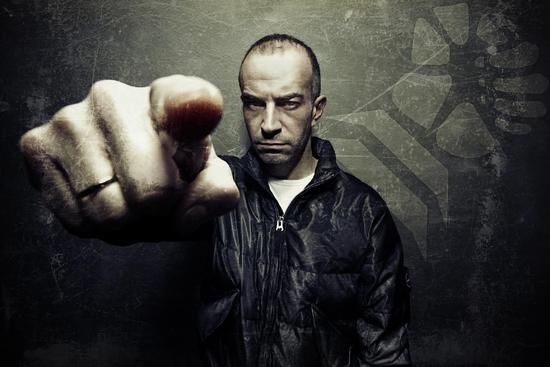 MAURIZIO BLANCO (KLANGSTABIL)
Ten Albums That Changed My Life
Article
19/09/2015, Didier BECU
---
Previously Boris May of Klangstabil presented his favorite albums, but as it takes two to tango in a duo, we also asked Maurizio Blanco to tell us about his 10 favorite albums.
1. KRAFTWERK - Electric Cafe
It was on a sunday in 1986 when I saw in "Formel Eins" (a German TV music show) a video clip for Boing Boom Tschak. I'll never forget that in my life.

2. VISAGE - Visage
Formative synth-pop which shows me my early musical direction.

3. DEPECHE MODE - Music For The Masses
I associate a lot of thoughts and feelings with this emotional electronic perfection.

4. PUBLIC ENEMY - Fear Of A Black Planet
Fight the power. True, powerful, and valid till today.

5. KIM WILDE - Cambodia
I got this record from my mom's best friend. She bought the record at a local supermarket and gave it to me. Catchy pop with many memories.

6. NEWCLEUS - Jam On Revenge
If there is funk in the future, it has to sound this way.

7. THE EGYPTIAN LOVER - On The Nile
I asked myself 808 times which machines does this guy use to create such powerful and warm beats.

8. JAMES BROWN - Revolution of the Mind
The Godfather of Soul, R&B, funk and stage performances.

9. MIKE OLDFIELD - Tubular Bells
I'm sure, without this album I'd never fallen in love with music. No melody was more important for my keyboard finger lessons.

10. JEAN-MICHEL JARRE - Les Chants Magnetiques
He is my hero for almost 30 years. I saw him some years ago on stage and I was totally mesmerized. Goosebumps every 10 seconds.
Didier BECU
19/09/2015
---
---