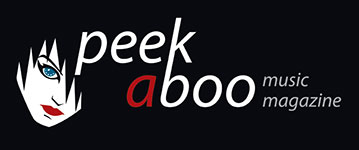 like this cd review
---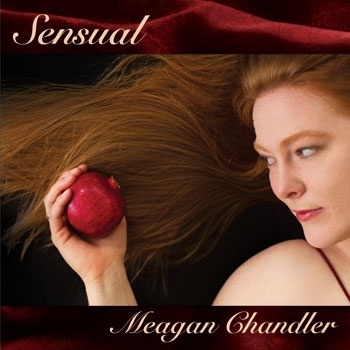 MEAGAN CHANDLER
Sensual
Music
•
CD
27/02/2014, Allan NILSSON
---
Meagan Chandler is a North American singer and artist based in Santa Fe, New Mexico.Her first album "Sensual", released in May of 2013,is really a nice surprise. Here we have a singer who draws inspiration from a variety of cultures such as Spanish Flamenco, Arabic and Indian music as well as jazz. Her album is empty of rough edges or dark - with a mellow yet colourful stroke. The music is light, yet by no means superficial.
She explains her musical background: "I have been very moved by the music from all over the Mediterranean since I was young, studying Arabic, Turkish, Persian, Balkan and Spanish Flamenco music, and performing it professionally over the last decade. The scales and the moods they evoke light fire my inspiration and the give voice to the soulful sounds I seek to express my own experiences through poetry. 'Sensual' is my own authentic way of integrating these eclectic sounds with the more modern American culturein which I was raised, in a way that is meaningful to me."
She is a "good" singer. Define good! A good singer knows how to produce an even tone throughout the
vocal registers of her or his voice's range. He or she can also use her instrument to communicate convincingly. The songs on "Sensual" freely combines jazz harmony, Spanish Flamenco, Oud, slide guitar, Gypsy violin and Latin horns and bass lines. It is interesting to find someone who tries something different, who recognizes cultural diversity in other music traditions and reflects it through her art. Meagan Chandler's musicality and talent are rare things to come by, in an age were even the alternative music scene tend to be formulaic, and focus solely on attitudes and images.
Allan NILSSON
27/02/2014
---