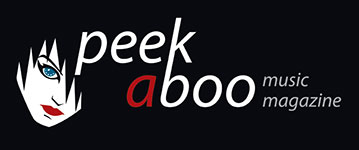 like this article review
---
MIDIAN DITE
Ten Albums That Changed My Life
Article
Industrial
05/08/2015, Britta Tabrit
---
Midian Dite is an Industrial project from Guadalajara, Mexico. Today you can read what lead singer Midian Dite perceives as his Top 10 albums that changed his life:
1. Behemoth - Demigod
There's nothing to say about this album. They are my heroes who influenced me with lyrics, image and ideology.
2. White Zombie - Astro Creep
I was completely captivated by the sound of this album. A strong guitar sound combined with a dancing rhythm, it was a strong influence and a way to follow my way of music.
3. Guns ands Roses - Apetite for Destruction
One of the first albums that I listened to when I was just a kid thanks to my dad, and one of my favorites since then until now.
4. Francis Ford Coppola's DRACULA is one of my favorite movies on the basis of one of my favorite books. The soundtrack, the composition of Wojciech Kilar is a true work of art.
5. Dimmi Borgir - Enthrone Darkness Triumphant
The atmosphere and the power of this album marked an important page of our creation process and some of our songs.
6. Cradle of Filth - The Principle of Evil Made Flesh
It's the album of which the lyrics led to a change in my way of thinking and writing.
7. Sepultura - Arise
After all these years, it still remains one of my favorite albums. I discovered the guttural voice which influenced my singing and usage of my own voice.
8. Motley Crue - Shout at the Devil
Another group I grew up with while listening at home. It made me realize that image is one of the most important components in the structure of a band.
9. Ministry - Psalm 69
Together with White Zombie, one of the biggest influence that made me bring my own musical taste in a process of creating my own music, and made it sound more industrial.
10. Moonspell - Wolfheart
Especially the song AN EROTIC ALCHEMY, my favorite of the entire album, magnified my craziness for erotic literature.
Midian Dite on Facebook: https://www.facebook.com/pages/Midian-Dite-Oficial/558462204215831?fref=ts
Britta Tabrit
05/08/2015
---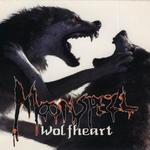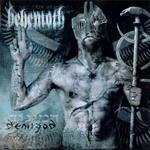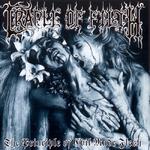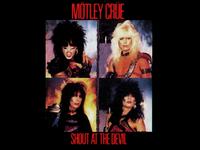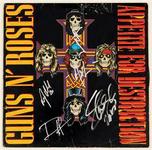 ---