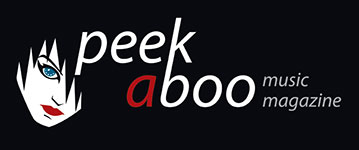 like this cd single review
---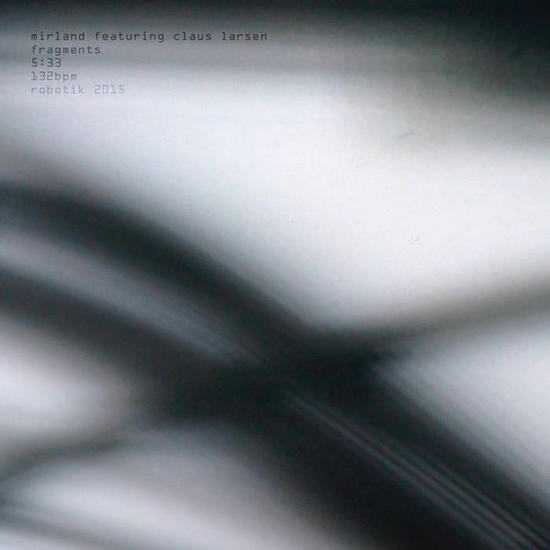 MIRLAND FEAT. CLAUS LARSEN (LEAETHER STRIP, KLUTAE)
Fragments
Music
•
CD single
Electro
[90/100]

03/08/2015, Britta Tabrit
---
Sometimes it's good to try something different, something new!
Claus Larsen (Leaether Strip, Klutae) and John Mirland (Mirland) did that when creating a new synthpop project called AM TIERPARK! A debut album is almost ready and will be released on November 6th, 2015!
The Danish duo has just published its one-track-single "Fragments".
Well, one track seems not much, but honestly, it wasn't easy at all to find a good start for this review. Why? Because I was expecting synthpop and got… something different!
The 5.30 minutes single starts in quite a minimalistic way. Hard beats (132 bpm) and vocals telling you "Trust me, they're all lying". Synthpop?? After more than one minute some synth elements join the sub bass. The dreamers are dying one by one"….Synthpop? No way.
It took me some time to say goodbye to the things I had in mind when John asked me to write about the single. But the explanation is simple. The track was originally part of Mirland's own House project and it was planned to be released in 2016. But sometimes songs go their own ways and this one ended up as a single apart from any album or EP. That is why it's not AM TIERPARK but MIRLAND feat. CLAUS LARSEN.
But that doesn't mean that the new stuff didn't convince me of its ingeniousness! The track is a mix of sterile House Music and Old School EBM vocals. Sounds a bit strange maybe. But actually it's not. Not at all. I would say that the song is an insiders' tip for those who want to hear something different. Not the every-day-electro-mush. Something pure and reduced to the essentials – rhythm and lyrics.
Now I'm even more curious about the upcoming album of AM TIERPARK! Will it be similar to this release, will I find my synthpop songs there or maybe even both???
We all have to wait until dark and rainy November comes, but I'm sure there will be rainbows waiting…
Get the song here: http://mirland.bandcamp.com/track/fragments-featuring-claus-larsen
AM TIERPARK on Facebook: https://www.facebook.com/pages/Am-Tierpark/1384686965193650?ref=hl
Britta Tabrit
03/08/2015
---