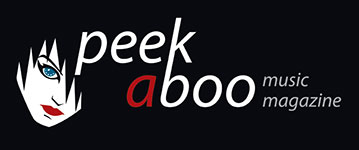 like this cd review
---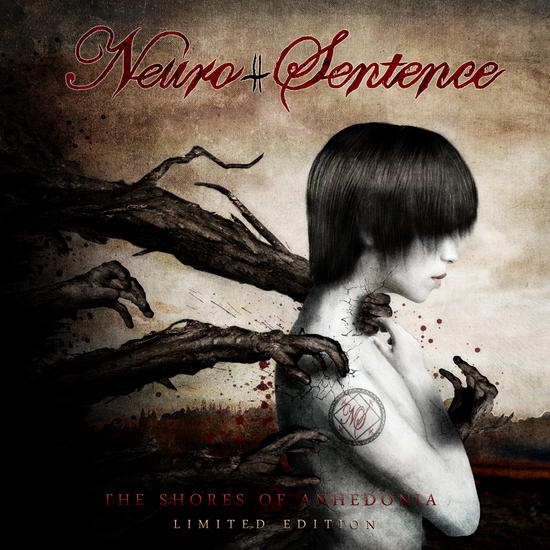 NEURO-SENTENCE
The Shores of Anhedonia
Music
•
CD
Cold EBM
•
Dark Electro
•
Electro
•
Gothic Rock
•
Harsh
[82/100]

Xperiment XIII
01/04/2014, Filip VAN MUYLEM
---
Yet another band I hear for the first time and this one feels a bit strange in the beginning, somehow it takes me some time before getting into the good vibe... One thing is for sure: I love the fine artwork!
'Dominion (subjugate)' starts with nice beats and a sound that reminds me very strong of VNV-NATION. The voice is more Diary of Dreams or even Type O Negative-minded. Despite the lyrics the song has a positive vibe, making you start to dance. 'Inferno (for a heart)' gets more guitars and a more Gothic-minded sound (not only due to the piano intro). Here the influence of Type O Negative is very clear (for sure speaking about the vocals). 'The Edict' is more beat driven, with great hammering drums. It almost feels like a happy Euro pop track! 'Chemical' is more electro minded with a geste of Type O Negative (guitars and voice). 'Anhedonia' is more bombastic and with a slower tempo. 'Archetypes & Avatars' is a nice song with a great title and very pleasant to listen too. Love the beats & the tempo. 'Kali' is even more up-tempo, with more guitars & again the Peter O' Steele-kind a voice. Love the sound! 'Samsara' is a very VNV-Nation minded track, great beats, the voice is in the beginning not so attractive but gets better near to the end. Somehow I classify this one as the weakest song on the album. 'Morning Star' is a beat driven song, the voice sounds as if recorded in a cave. Again I feel the influence of VNV NATION in this track, whilst the vocals are really into Gothic. 'Divine' is a soft electro gothic song and really too soft for an end song or simply not great enough as a soft song to end the album.
I must say that the nice mix of guitars, electro, heavy beats & a gothic minded voice is something that I haven't heard much (or at least it didn't pass by my desk or letter box). I already cleared out some influences, but I'm very sure that others will call in some others and that might say enough...
Filip VAN MUYLEM
01/04/2014
---