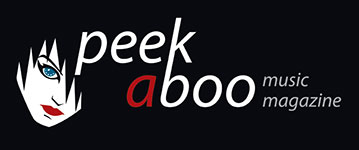 like this vinyl review
---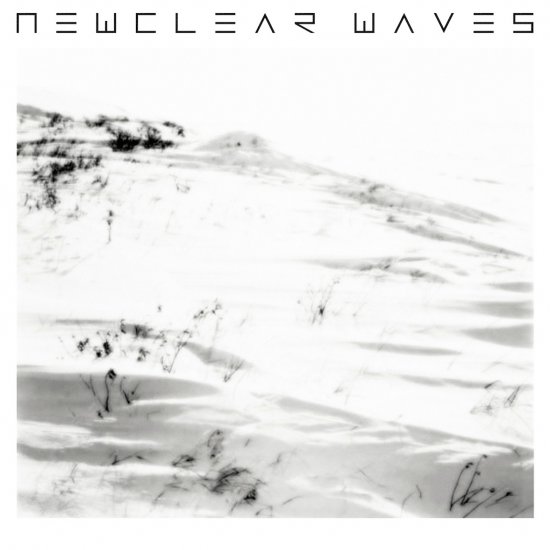 NEWCLEAR WAVES
Newclear Waves
Music
•
Vinyl
Analogue Synth
•
Cold Wave
•
Minimal
•
Synth Wave
[91/100]

Desire Records
22/06/2012, Didier PIETERS
---
Rome, 2012 AD.
dsr028LP, vinyl, 10 tracks, 300 copies, die-cut sleeve.
Sharp, restrained, controlled … Cold machines and Alessandro's fascinating voice converge into quality synth wave, analogue, minimalistic, refrigerated and ready for mass-consumption ... Newclear Waves is the solo project of Alessandro Adriani, main man behind the superb Italian label Mannequin Records. Also contributing to this thrilling and sensational debut album: Oksana Xiu, Estonian, talented and absolutely gorgeous! I have been looking forward to this release, ever since I saw Newclear Waves perform in Jongerencentrum KAVKA, in Antwerp, Belgium (11/06/2011). Way too short and really impressive! Newclear Waves offers Nostalgia Deluxe, audio-valium for the soul, sonic poison, slowly affecting all of your senses. Crisis in Italy? Not in the musical scene it seems. Newclear Waves are flooding Europe and the announced dead summer is getting darker and darker: WE LOVE IT!
This release (Desire Records) is limited to 300 copies and you should already own it!
Also check out Der Noir / "A Dead Summer": http://www.peek-a-boo-magazine.be/en/reviews/der-noir-a-dead-summer/ and the Mannequin Records website: http://www.mannequinmailorder.com/
Didier PIETERS
22/06/2012
---
Rome, 2012 AD.
dsr028LP, vinyl, 10 tracks, 300 copies, die-cut sleeve.
Scherp, afgebakend, ingehouden … Koude machineklanken en Alessandro's fascinerende stem vermengen zich tot kwalitatief hoogstaande synth wave, analoog, integer, minimaal, ijsgekoeld en klaar voor massaconsumptie … Newclear Waves is het soloproject van Alessandro Adriani, de drijvende en begeesterende kracht achter het Italiaanse prachtlabel Mannequin Records. Ook de Estse Oksana Xiu werkte mee aan het titelloze, zinderende debuutalbum van Newclear Waves. Een release waar ik sinds het bijwonen van hun veel te korte en indrukwekkende concert in Jongerencentrum KAVKA (Antwerpen, 11 juni 2011) ECHT naar heb uitgekeken. Audiovalium voor de ziel, traag werkend muzikaal gif, imposant minimaal en elektronisch steriel. Newclear Waves levert een grootse brok nostalgie met een eigentijds gezicht. Crisis in Italië? Alvast niet op muzikaal vlak. Nucleaire golven overspoelen Europa en de aangekondigde dode zomer wordt steeds zwarter … We love it!
Het concert gemist? U bent natuurlijk niet perfect … Laat u geen tweede keer verschalken! Kopen, deze zeer gelimiteerde hap!
Zie ook … Der Noir / "A Dead Summer": http://www.peek-a-boo-magazine.be/en/reviews/der-noir-a-dead-summer/ en Mannequin Records: http://www.mannequinmailorder.com/
Didier PIETERS
22/06/2012
---