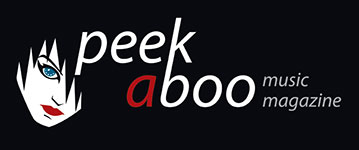 like this cd review
---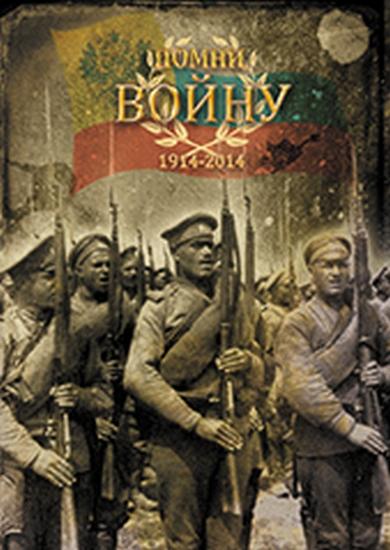 ORDER OF VICTORY
Memento Belli
Music
•
CD
Martial
•
Neofolk
[85/100]

Casus Belli Musica
31/10/2014, Ron SCHOONWATER
---
It has to be said that the Russian martial, dark folk band Order OF Victory has made a huge effort to please their fans. The release of "Memento Belli" is completed with a poster with Russian and English lyrics of the album, a postcard and a framed picture. It's all in remembrance of the year 1914. The music is a mixture of Russian military folk, melancholic moments and drunken songs to forget all the misery (listen for instance to the song 'Sister Of Mercy').
Although the singing isn't the best there is, the speaking voice (instead of singing) in Russian works wonderfully well to complete the atmosphere. Although some of the songs sound like other dark folk bands we know, like for instance Ordo Rosarius Equilibrio meets the trumpets of Ianva during one of the highlights of this album (the song 'Phoenix'), there's always that Russian influence present. That's not only because of the Russian lyrics. The music always has that typical Eastern European rhythm and song structure.
Another highlight is the beautiful melancholic 'You Won't Survive'. With the female heavenly voice on this song it reminds a lot of another great Russian band: Moon Far Away. "Memento Belli" is a great gift for people who are into Russian/Eastern European dark folk or martial music. It proves that although there are a lot of bands trying to copy that Eastern European feeling in their music, the best music still comes from the bands that actually live there.
Ron SCHOONWATER
31/10/2014
---