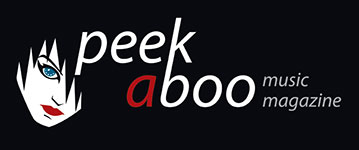 like this cd review
---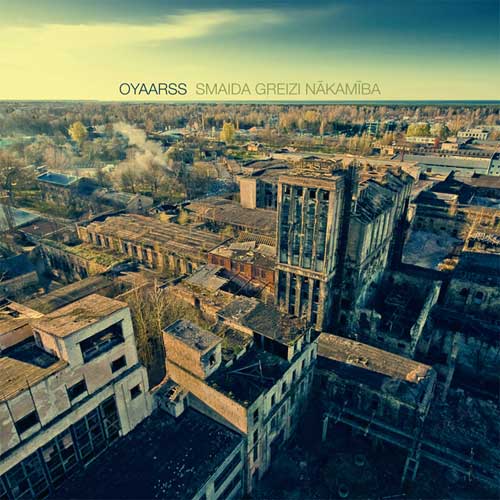 OYAARSS
Smaida Greizi Nākamība
Music
•
CD
Ambient
•
Dubstep
•
Experimental
•
IDM (Intelligent Dance Music)
[70/100]

Ad Noiseam
02/12/2013, Chris KONINGS
---
The solo project of Latvian Arvīds Laivinieks, this is a reissue of his demo album translates as "The future smiling wrily". So as you can read on his website, you can expect some dystopian soundscapes. For this he utilises intelligent but crushing metal, experimental electronic music and some jabs of dubstep and classical music as well...
Bads was his actual debut album and the difference with that one here is that it's purely instrumental. Why I do not know but even if the result is still interesting, I did like Bads better though, his vocals truly add another dimension! That album was very cohesive so I'm cutious about his methods and evolution. When you gaze at the desolate, broken buildings on the cover art, you can really get stuck into Arvīds dark broodings. With the first few song, you hear a similar approach, not that it's annoying but well, it shows... or rather, it hears... But there's better on the way!
The calm, esotheric fifth song Flight across the twilight is wonderful, dream away on this one folks! Then there's some ethnic singing on The hunger am I, but the calm ambient is quicky shoved aside by heavily distorted beats. I love the contrast between the 'adhan' on an ambient background and the raw power of those crushing beats.
Piano meanderings provide for a sensitive and dramatic touch on Music or irrelevant changes, maybe it's just a bit over dramatic near the end... I can't help but feel like I'm in a railway station after a while... Scrap even has some post rock elements but near the end of the album, it seems to slide away into a blurry moat.
A few very striking songs but you can't deny it's a demo album. As said earlier, Bads is a lot more cohesive, balanced and interesting. Still it's cool to hear where that came from!
Chris KONINGS
02/12/2013
---