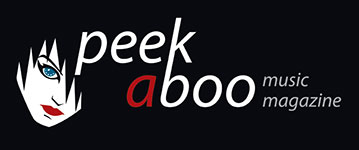 like this article review
---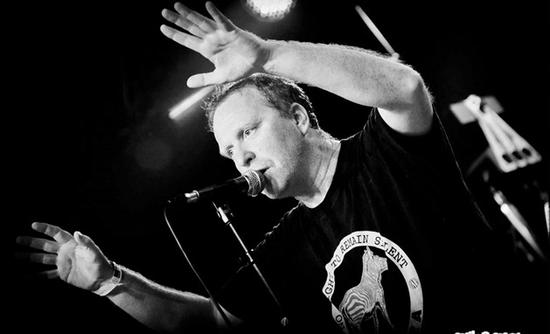 PETER SLABBYNCK (EX-RZ)
Ten Albums That Changed My Life
Article
19/07/2015, Didier BECU
---
In our popular series, in which we ask artists to name ten albums that changed their life, we have Peter Slabbynck as our guest, the man who smuggled punk to Belgium with Red Zebra and is still busy as the frontman of EX-RZ.
Peter Slabbynck: I chose 10 albums that were important to me or influenced me when I started to make music myself. But maybe I could have chosen 10 other albums. Make it 20 next time…
THE SEX PISTOLS – Never Mind The Bollocks
If it wasn't for punk, nobody would ever have heard of Peter Slabbynck. So it changed my life, no doubt about it. But the first time I heard the Pistols, I said 'What the fuck is this?' No wonder if you grow up with Mud and The Sweet and have an older brother who listened to Yes and Genesis.
THE CLASH – London Calling
The Clash was too good and too clever to carry on playing simple punk songs, although their punk songs were never simple. This double album is a real 'ear opener' and so much more than that great title song. 'Spanish bombs' for example, fantastic tune and great lyrics like only Joe could write them.
GANG OF FOUR 'Entertainment'
I wasn't aware that my lyrics were influenced that much by Gang of Four until I listened to the album again a few years ago. 'Guerilla war struggle is a new entertainment…' Phrases like this really inspired me and still inspire me. Intellectual anger.
TELEVISION – Marquee Moon
American new wave sounded so different from English new wave. But is this new wave? I wouldn't know. The only thing I know is that this is a fantastic album. My favorite song is the title song with that long instrumental part. I can listen to it again and again. Those guitars ! A musical orgasm with a great build up.
THE SOUND – From The Lion's Mouth
Poor Adrian. He made one of the best new wave albums eve,r but other bands got all the attention. I covered most of the songs on this album with the band New Dark Age and my respect has only grown. I find it an honor to play this songs and some of them give me shivers. But at the same time it makes me so sad that Adrian is no longer amongst us.
STIFF LITTLE FINGERS – Inflammable Material
When I decided not to go to the army but do civil service, it was because of SLF and that incredible song 'Wasted Life'. Great punk stuff, never equaled, if you ask me. Anger that gives you an unbelievable energy, even after all those years. Love that rough voice, wish I had a voice like that.
WIRE – Pink Flag
There's only one band that can sound like Wire and that's Wire. It sounds so weird in all kinds of ways. And it's more complicated than you might think. We tried to cover 'Reuters' with Red Zebra. Can't be that difficult, we thought. It didn't work out because you can't imitate Wire. Learned a lesson there.
THE CURE – 17 Seconds
I liked the debut album of The Cure a lot, but it was the second album that influenced us really. Suddenly me and the other members of Red Zebra heard the music we wanted to make ourselves. No wonder we covered one of the songs, and there are without doubt some echoes of The Cure in 'Bastogne'.
DEVO – Q: Are we not men, A: we are DEVO
'Mongoloid' was the first song we were able to play with The Bungalows. Humor has always been important to me. I love it when people listen to my lyrics, but at the same time I don't want people to take them serious for 100%. DEVO is also an act, and I like a bit of acting on stage.
THE MEMBERS – At The Chelsea Nightclub
So many bands are in a way forgotten by history or by the public. That's a pity, especially for a band like The Members, who have two punk classics on their debut album: 'Solitary confinement' and 'The sound of the suburbs'. Great vibes, intelligent lyrics. Still examples to me of the music I want to make know with EX-RZ.
Didier BECU
19/07/2015
---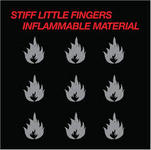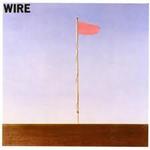 ---