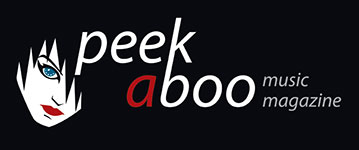 like this cd review
---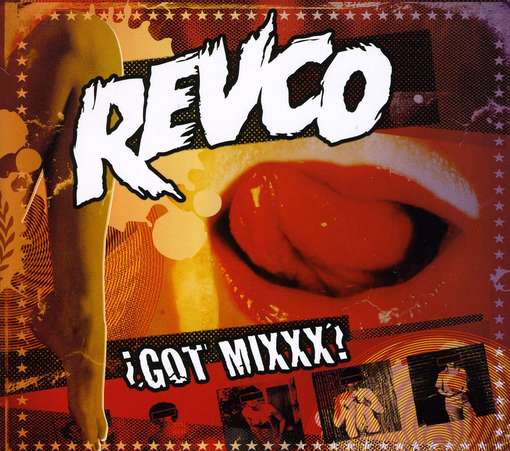 REVOLTING COCKS (THE)
Got Mixxx?
Music
•
CD
EBM
•
Industrial Metal
•
Metal
[92/100]

16/03/2012, Fred GADGET
---
Being the biggest Revco fan of my … well erm … my street I simply had to buy this CD. Yes indeed BUY because I don't want to jeopardize my taste by ONLY listening to and reviewing free send or given promo stuff! Of course, buying this silver disc had also something to do with this cunning little blue and bearded Wooly CD salesman who flashed me with this latest Revco album 'Got Mixxx'. But as biggest fan of my street I have to admit that I didn't really dig the latest Revco albums that much. Not because they where shit, but because in my humble opinion Revco lost their original harsh electro-industrial sound bit by bit, album by album. Almost like they got rid of their original members one by one, album by album. Turning Revco almost in an Al Jourgensen solo project with guest musicians. With their 'original sound' I do not specifically mean their sound of the '80's but most of all the originality of their music, which used to be quite unique in that time. I think we can dare to say they were one of the first industrial-rock bands to surface. Why do I spend all these words before actually review this album? Well, because this album restored my faith in Al a little! Although the title and the song title addenda suggest this is just another lame remix album, with remixes that usually don't do any good to the original songs, these versions, al remixed by the band (read Al Jourgensen), should have been on the regular 'Got Cock' album! As the CD opens with 'Trojan Horse (Sell Your Cars mixxx)', immediately the long forgotten Revco sound is recognizable. The US industrial party continues with more harsh and heavy tracks like ' Dykes (Get a Real Job Mixxx)','Juice (Feed Me Support Me Mixxx) and Piss Army (Piss Piss Bye Bye). 'Fuck Money' reminds my of a brilliant Belgian song of The Holy Gang (feat. R23 of Front 242 & JD of La Muerte). If by now the songtitles and the album artwork didn't give you a hint, the last two songs, 'Poke-a-Hot-Ass (Assholes are everywhere Mixxx) and the their own cover/interpretation of 'Me So Horny', certainly do!
Revco is horny, perverted and sick and that's the way we like it!
The only major and unforgivable default of 'Got Mixxx' is the absence of our fellow Belgian and original Revco co-founder, Luc Van Acker. Not even in the thank word credits. Shame on you Al!
This being said, the album is a real treat for all the fans of the Revco/Ministry pre-Metal era, so do like they sing: ' Fuck money! So buy my fucking album!'
Fred GADGET
16/03/2012
---