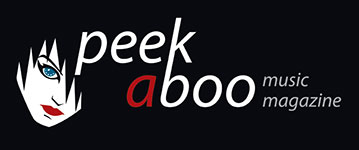 like this article review
---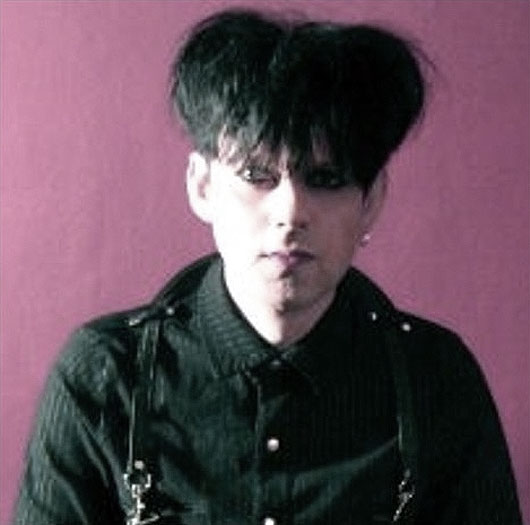 RONNY MOORINGS (CLAN OF XYMOX)
Ten albums that changed my life!
Article
30/06/2015, Didier BECU
---
Peek-A-Boo wants to know which records influenced our heroes. This time Ronny Moorings, the brainchild of Clan Of Xymox is on our couch revealing us his favorite ten records of all time.
1 Jimi Hendrix -Electric Ladyland 1968
I got blown away by his album Electric Ladyland and just loved what he did with his guitar. The use of distortion was something totally new in those days. He was a pioneer. He inspired me to learn how to play guitar.

2.Shocking Blue- Greatest Hits 1973
The very first Dutch band which impressed me with their songs when I was a kid. I wanted to play guitar in a band and my sister wanted to be the singer like Mariska Verus

3. Pink Floyd- The Dark Side Of The Moon 1973
The soundscapes created with synthesizers and sound collages impressed me so much that I wanted to have and play a synthesizer as well. It took me years to get my first one though as they were very expensive back in the days.

4. Led Zeppelin- Houses Of The Holy 1973
I liked the acoustic songs and direction they took. With No Quarter as my absolute favorite. Keyboards and guitars in perfect harmony.

5. David Bowie & Brian Eno - Low 1977
Brian Eno's use of synthesizers and the dark mood he created with it impressed me totally. The B side of Low is the best example and one of the best works of Eno is Warzawa.

6. Joy Division- Closer 1980
The most gloomy record I ever encountered in those days. Simply a masterpiece. Sadly Ian Curtis took his own life 2 months before its release. This fact had even more impact on the listener.

7. U2-Boy 1980
The sound of this album was to me so refreshing. The use of the Edge's guitar delay was unheard then. At the time not too many people had heard of this band and I actually saw them live in Arnhem playing for roughly 400 people. The blew me away!


8. The Sisters Of Mercy- First Last and Always 1985
The Sisters of Mercy at its finest. Wayne Hussey uses a strong sense of melody through the album that contrasts beautifully with the drum machine used. On top of it lies the deep voice of Andrew Eldritch.

9. The Cure-Disintegration 1989
I was already a Cure fan for a long time but I think this album is their absolute peak. From the beginning to the end a masterpiece. Unfortunately never surpassed by them.

10. Depeche Mode - Violator 1990
To me the best album they made. Really refreshing for the early 90's. At that time a lot of bands were searching for a new sound and I think they hit the nail on the head with their sixth album.
.
I could continue for a while with releases which made an impact on me. Most likely it would be a top 100 up to the here and now. I have put the albums above in a timeline instead by favorite placing.
There is so much good music around that it is always difficult to make a choice. The above bands I know influenced me and my musical taste. This process will never stop as long as you listen to music.
Didier BECU
30/06/2015
---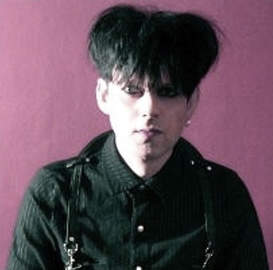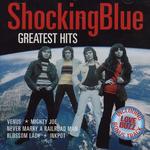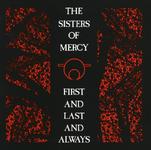 ---