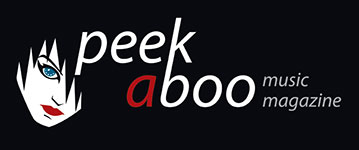 like this article review

---
SIRENIA
Coalescaremonium 2016
Article
09/12/2016, Didier BECU
---
One of the biggest bands you can see at this year's Coalescaremonium is undoubtedly Sirenia. This goth metal band was founded in 2001 by Morten Veland who we know of course as one of the founding members of Tristania. Morten 's intention was to bring goth metal to a higher level with Sirenia. An effort that resulted in seven records that sold extremely well world wide.
Last year on The Seventh Life Of Path was released on Napalm.
A real tip you better not miss this weekend!
Didier BECU
09/12/2016
---