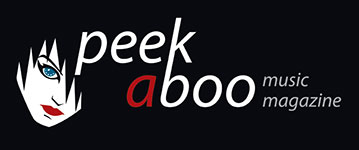 like this cd review
---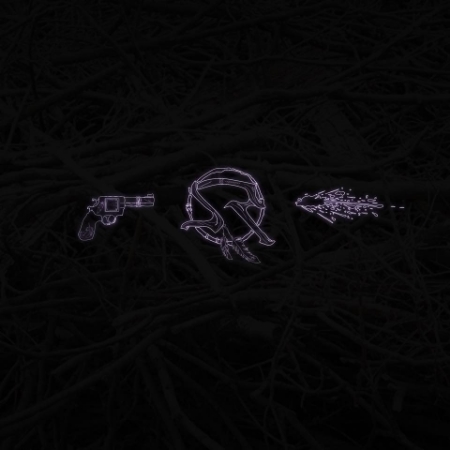 SOCIAL REPOSE
Yalta
Music
•
CD
Pop
•
Synthpop
[80/100]

27/12/2015, Ron SCHOONWATER
---
Richie Giese is a household name in the United States and on YouTube. With his pointedly looks and weird covers he divided the world, as often, into two camps: the lovers and the haters. Being different always evokes extreme reactions.
Fortunately, the promo kit reached us before we heard one word of Richie Giese or his Social Repose project. That's a good thing, because Yalta deserves your attention.
You can say that musically Social Repose is between art and kitsch. It's flat when it comes to the production of some songs. Listen for example to Bipolar Love (with the funny synthpop in the middle of the song) or the ballad Tail Lights with an ukulele. Don't panic, as that song has a positive side too. What do you think of these words: what is the point of being happy if happiness kills the better part of me...?
On the other hand, Richie offers fine (semi)ballads that leave room for his delicate voice. Musically, he manages to give the songs enough variety, so they remain exciting and adventurous. Just listen to the beautiful Stand Tall, Arctic Eyes or The Maw. The diversity is also due to the use of tribal influences, like on Island Of Yours. The intimate Demons is Richie's darkest epic on this record and once again a proof that Social Repose has much potential.
Yalta is a challenge for people who don't give a damn about image or a slick production. It's actually like the (synth)pop of Social Repose: art or kitsch?
Ron SCHOONWATER
27/12/2015
---
In de Verenigde Staten en op YouTube heeft Richie Giese naam gemaakt. Zijn erg opvallende uiterlijk en de covers die hij produceert, hebben de wereld, zoals zo vaak, in twee kampen verdeeld: de liefhebbers en de haters. Anders zijn roept vaak extreme reacties op.

Gelukkig kan deze recensie onbevangen geschreven worden, want voordat deze promo via digitale weg in onze mailbox terechtkwam, hadden we nog nooit gehoord van Richie Giese of zijn Social Repose project. Dat is maar goed ook, want Yalta is de moeite waard om te beluisteren. Social Repose balanceert muzikaal gezien op het randje tussen kunst en kitsch. Glad als het gaat om de productie of sommige nummers. Luister bijv. naar het zonnige Bipolar Love (wel met een grappig synthpopmiddenstukje) of de ballade Tail Lights met een ukelele. Maar ook dat laatste nummer kent een positieve kant. Zoals de zanglijn 'What is the point of happiness if being happy kills the better part of me…'

Aan de andere kant levert Richie prima (semi)ballades die zijn gevoelige stem alle ruimte geven. Ook muzikaal gezien weet hij de nummers voldoende afwisseling te geven waardoor het spannend en avontuurlijk blijft. Luister maar eens naar de schitterende nummers Stand Tall, Arctic Eyes of The Maw. De afwisseling komt soms ook door het gebruik van tribale invloeden zoals in Island Of Yours. Het beklemmende Demons is Richies donkerste epos op deze plaat en nogmaals het bewijs dat Social Repose veel potentie heeft.

Yalta is een uitdaging voor mensen die niet geremd worden door imago en een gladde productie. Het is eigenlijk net als de (synth)pop die Social Repose brengt. De luisteraar vraagt zich constant of het nu kunst of kitsch is.
Ron SCHOONWATER
27/12/2015
---