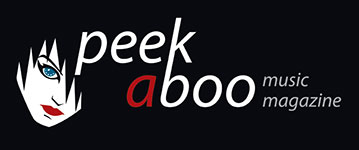 like this article review
---
SOLAR FAKE
Ten Albums That Changed Our Lives
Article
21/10/2015, Didier BECU
---
We know we have no pity for our favourite artists. In the middle of the final recordings of their newest album, we forced Solar Fake to come up with the band's albums that changed their lives!

First comes the choice of André Feller, but he only got 5... and he doesn't feel to order those, because they are all important in a different way...

WHITE STRIPES - Elephant
This was the first album I've heard from that band and it showed me a complete different way of making music.
Two people make music in a simple, but powerful way. That changed my view.

MARILYN MANSON - Antichrist Superstar
That album showed me a modern kind of sickness and absurdity in a very artistically way.

SLAYER - Seasons in the Abyss
That album is sick and dark in a way only Slayer can do it. I can't say it with words. You should listen to it and maybe you feel the same (laughs).

PARADISE LOST - Gothic
Gothic brought me to the dark side (laughs again). In that time it's been a new kind of darkness, completely different from metal. A new influence for me to play guitar.

NINE INCH NAILS - Fragile
A Masterpiece.

And here are those of Sven Friedrich who also would not like them to be in any order... they're all on one level of importance to him.

THE CURE - Pornography
This album brought me to the dark scene when I was still a kid, more or less... Still it's a great minimalistic album.

FIELDS OF THE NEPHILIM - Elizium
I loved this band when I was young. I think their last album before they split was their very best one. I was lucky enough to see them live a couple of times before they split up, back in 1992.

PLACEBO - Without You I'm Nothing
Every song is a masterpiece. I think I've heard it 5000 times.

EDITORS - An End Has a Start
I definitely heard this album a couple of thousand times too... It's a perfect album for me.

DEINE LAKAIEN - Dark star
This album was the first electro album that I really loved.

PROJECT PITCHFORK - Alpha Omega
God, I loved this, when it came out... it made me curious about electronic music.

APOPTYGMA BERZERK - Welcome to Earth
It was kind of a shock to me when I first heard this album, knowing the former work of Apoptygma Berzerk, but already at the second time I completely fell in love with it... It changed everything in the dark electro scene and it changed me as well.

GRENDEL - Timewave Zero
I think Epr/Edp has the greatest bassline I've every heard, a phantastic song on a phantastic album.

:Wumpscut: - Dried Blood
Especially Black Death was always fun. It was new, it was loud and it was just great.

COVENANT - Northern Light
An album of hits... excellent synthpop!
Didier BECU
21/10/2015
---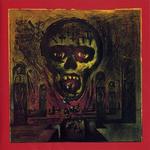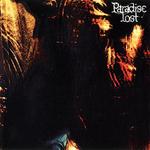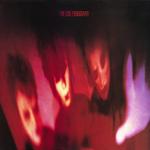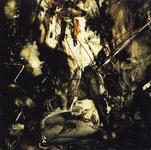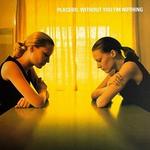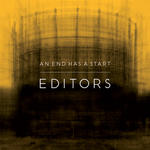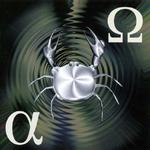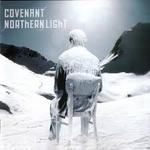 ---