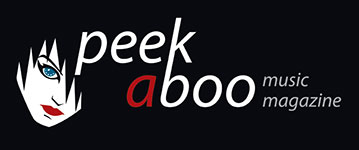 like this album classics review

---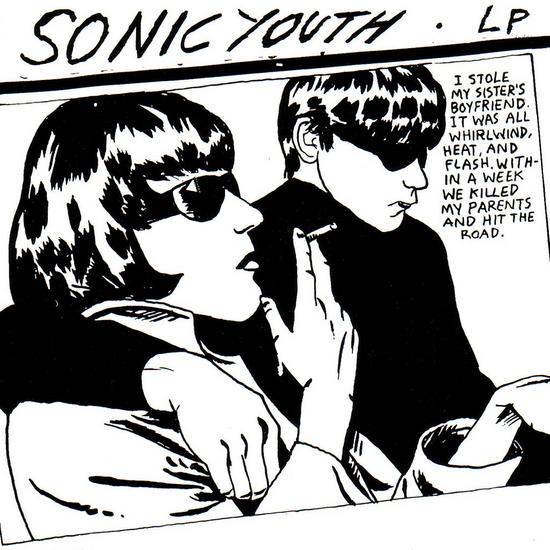 SONIC YOUTH
Goo
Music
•
Album Classics
Indie
•
Noise
[98/100]

Geffen Records
20/09/2015, Didier BECU
---
Of course every Sonic Youth is a classic, and I'm aware of the fact that Goo is their most accessible and poppy record ever, but 25 years later the album still kills me. And yes, you can punish me with thousand lashes, but at the end of the day I think I'll still say that Goo is their best.
In 1988 Sonic Youth proved with Daydream Nation that you can sell lots of records with making noise, and so almost every major company wanted to sign them. When the New Yorkers finally made a deal with Geffen, many fans were disappointed and considered their new step as a sell out. It was indeed strange to see that MTV started playing Sonic Youth clips during prime time, but no one can deny that it was fantastic!
In a way Goo doesn't have a typical Sonic Youth style, and certainly not No Wave. It was more an experiment to see how you can blend noise, pop and psychedelica into one concept. And in a way rap too, as after all Kool Thing featured the vocals by Chuck D of Public Enemy. Well, actually it was one line, but this was a Sonic Youth sound like you never heard before! There were more guest musicians included, like J Mascis and Don Fleming (Gumball, if you remember!)
Goo certainly wasn't a happy record. There are some raw noise tracks like Cinderella's Big Score or Mary-Christ, but there was also the quite dark Tunic (Song For Karen) which was indeed a song for Karen Carpenter who died of anorexia. There was experiment too (Scooter + Jinx), but also a perfect guitar song like Dirty Boots.
Many Sonic Youth fans will think it's a shame to state that Goo is the best thing Thurston Moore, Lee Ranaldo, Steve Shelley and the mighty Kim Gordon did, but if pop and noise were ever a synonym, than Goo is the answer!
Didier BECU
20/09/2015
---