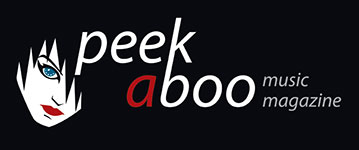 like this cd review
---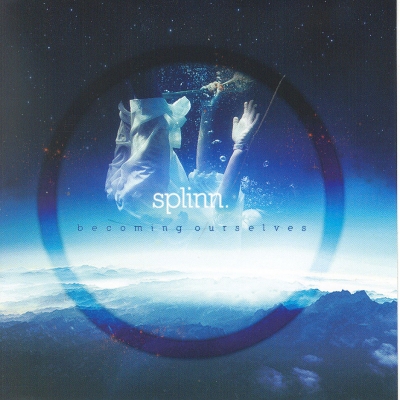 SPLINN
Becoming Ourselves
Music
•
CD
Indie
•
Metal
•
Pop
[30/100]

M & O Music
17/10/2011, Chris KONINGS
---
Splinn was formed in 2007 by Ben (drummer) and Laurent (guitar/vocals) and after recorded their first demo, bass player Romain join the band. They entered a French live contest called Fallenfest, reached the final and got the chance to play in some venues in Paris. In the meantime they recorded their debut EP and got some airplay at local radio channels.

Their music can be described as something between nu-metal, post rock and indie rock. Laurent's vocals sound a bit like Chester Bennington (Linkin Park) or Maynard James Keenan (Tool). Certainly not as good but they do need to find their own style as it's surprising how he sounds the same over and over again. The music itself is also very bland and only seems to touch one dimension while there are so many possibilities. They seem to play it very safe to say the least, meaning that every song is radio friendly but doesn't indie mean you want to be independant?

Stranger and especially 26 are very sensitive songs with a heap of strings, if Snow Patrol would be a nu-metal band they would sound like this. I can't imagine anyone wanting to hear such a version of Snow Patrol however. Nor hearing them alltogether, yuck! Think of uninspired bands like Sum41 and all that junk from ten years ago, dated then and even more dated now. I mean, you can dislike grunge but you have to give it to bands like Nirvana and RATM that they were AGAINST something. Think about it, exactly how long ago has it been since you heard a protest song on the air? I don't hear 'em anymore...

So the most important things Splinn are missing here are some sharp teeth, the will to really make their own way and a rebellious character. When they manage to gain or achieve all that, they might raise a few eyebrows. But for now it's a pretty boring and one sided album, made without any idea of what they actually wanted to achieve.
Chris KONINGS
17/10/2011
---