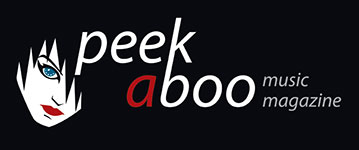 like this cd review
---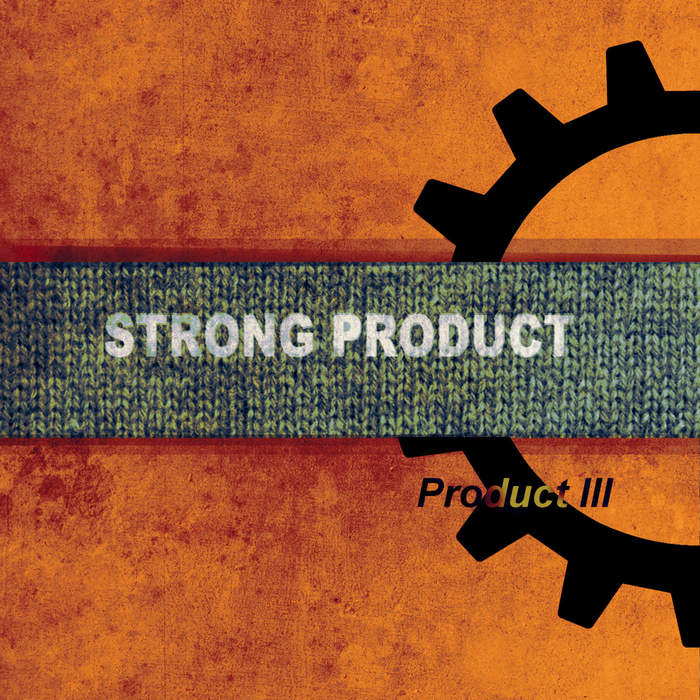 STRONG PRODUCT
Product III
Music
•
CD
EBM
•
Folktronica
•
Oldschool EBM
[80/100]

17/12/2017, Masha KASHA
---
Strong Product is a Russian EBM duo from Moscow. The album "Strong III" (yes, it IS the third album) was acquired right after their appearance at Synthetic Snow Festival in Moscow, where they performed an outstanding live concert.
Style
"That is my disease - Russian EBM
I have been diagnosed
by a сrazy fucking doctor…" - shouts out the vocalist.
I am not sure if I have ever heard Russian EBM before but now I can tell that I did. Basically it is oldschool EBM with some accordion keys and (sometimes) crazy lyrics as well. If you can understand them you will remark, that the texts are pretty funny. The band sings about the everyday life of the working class - big machines, factories, love and hate in the (post) socialist reality. The band may sound serious but will always reveal a little mocking, provocative and rebellious aspect ;).
Favourite songs
"Trolleybus park" is just hilarious, containing a right balance of folky and hard. "72 Below Zero" is another good track, although a bit less typical, but sounding more like a good old school EBM standard with nice electro dramaturgy included. The mixture on the most "ethnic" song on the album is "My Case with Pipe" sounds a bit weird but surprisingly fresh. Another track worth mentioning is a cover version of Camouflage's "The Great Commandment", which is suddenly sounding really good with an accordion and Russian lyrics (nope it is not the translation of the original song, the text is rather a buffalax complaining about the factory thiefs).
When to listen to it
When you agree, that pasta may be cooked in other countries than Italy and good quality EBM can be not only done by Front 242 in English, that EBM can keep its hardness and charm, but still allow a little folky and East European dimension.
To sum it up
A good album, that reveals the EBM music from a new, folky, mocking, offbeat perspective. Dancing dimension included. The best way to find out if your symptoms will also match the Russian EBM disease is to try to listen to it on youtube or bandcamp ;).
Masha KASHA
17/12/2017
---
---