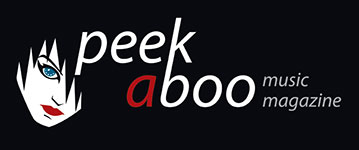 like this article review
---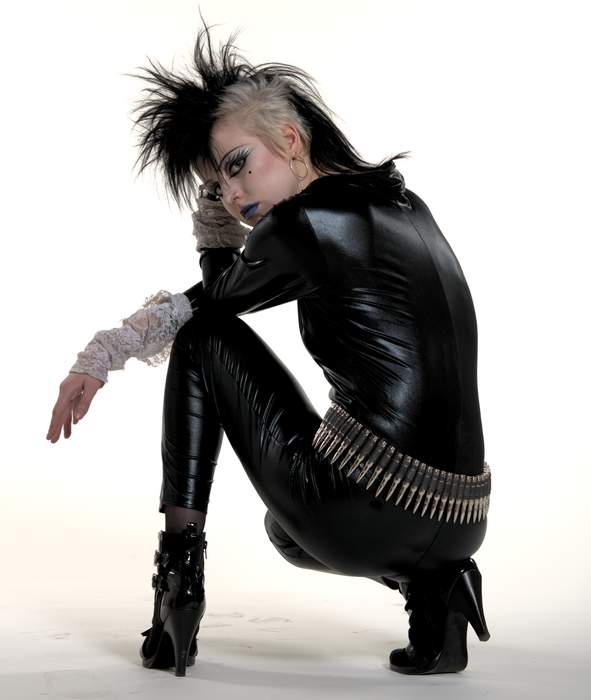 SUZI SABOTAGE (VIRGIN IN VEIL & MASQUERADE)
10 albums that changed my life
Article
10/12/2016, Wim GUILLEMYN
---
Peek-A-Boo asked Suzi Sabotage, the keyboard player of Virgin in Veil and Masquerade, to come up with the ten albums that changed her life. Here they are, in no particular order.
SEX PISTOLS - Never Mind the Bollocks
The first proper punk band I started listening to. I fell in love with the lyrics first, then the music. My number one favorite is still Bodies.
MIRANDA SEX GARDEN - Fairytales of Slavery
Dramatic, dark: the violin, heavy guitars and drums combined with etheral singing. This is what post-punk would sound like in the Victorian ages.
SIOUXSIE AND THE BANSHEES - The Scream
So fucking cold and impressive, full of edge and impeccable style.
NINA HAGEN BAND - Nina Hagen Band
Not much fan of the background band, but the vocals stand out in the most memorable way. Perhaps the best singer I have ever seen.
X-MAL DEUTSCHLAND - Fetisch
The quintessence of post-punk, icy and haunting. Anja Huwe is a spot-on frontwoman.
T.A.T.U. - 200km/h in the Wrong Lane
A masterpiece from my childhood/pre-teens - paints perfectly the tragic moods of Russia. In music, too much drama is not enough.
INDICA - Tuuliset tienoot
Another pre-teen soundtrack, music is like echoes of a fairytale. Love the fusion of violin and piano with electrical instruments, mystical romantic atmosphere and themes.
SCHOOLYARD HEROES - Fantastic Wounds
Operatic vocals, punk tempo, metal-esque riffs with better-than-gore lyrics... the first band that I listened to which had punk influences.
PYHAKOULU - Pyhäkoulu
Although there weren't many female-fronted hardcore bands back in the 80s, this one easily filled any empty space with its brilliance. There's a very gothic touch in the lyrics as well.
KAAOS - Totaalinen Kaaos
A perfect example of a hardcore punk album. Austere, dark, intoxicating.
Wim GUILLEMYN
10/12/2016
---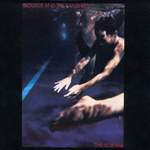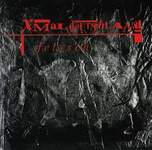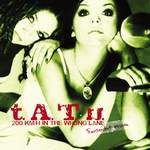 ---