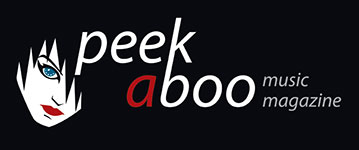 like this cd review
---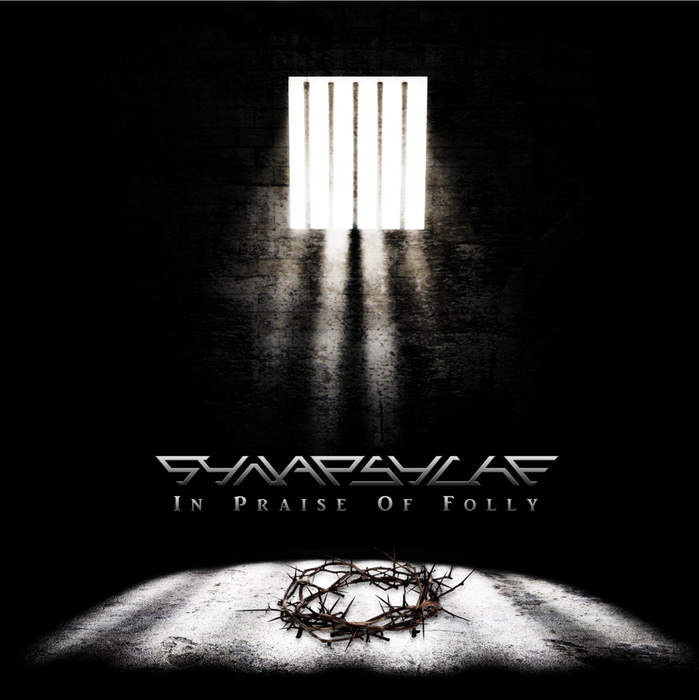 SYNAPSYCHE
In Praise Of Folly
Music
•
CD
Dark Dystopic Industrial
[85/100]

Alfa-Matrix
27/07/2019, Aldo QUAGLIOTTI
---
"None Shall Sleep" was the famous name of an aria from the final act of Puccini's opera "Turandot". A powerful intimidation whimsically carried out by the Princess towards the entire kingdom until Calaf's name would be discovered. Several years after, with even more, disarming angst-ridden conviction, Synapsyche dare to raise their voices again to walk us through a vigorous journey into human disturbing reflections and their darkest secrets.
The Italian duo's 3rd full length studio album, "In Praise Of Folly" deals, in fact, with multiple themes conceptually joined by a fictional walk along the sinister corridors of a phantomatic psychiatric hospital. Swinging from dementia to insomnia, from schizophrenia to paranoia scrolling through sexual paraphilias and heavy depression, Marco Katatronik and Stefano Mannequinetik deliver a monumental, unmissable record.
Straight from the Caudine Forks of "Per astra ad aspera", the gothic vibe is immediately sensed and clarifies the album's intention. As a mature chapter that thrives off a solid talent, it enfranchises our passions and guides us across a perpetual enjambement quenching our thirst of wanting to know more and more about this fiction asylum that rhymes with our personal, inconfessable grey areas.
It doesn't matter how uncanny it gets along the way: the listener can't help feeling enraptured by the severe nature of their music. Indeed excoriating sounds, feverish resonances and fastidious riffs are the predominant aspect of "In Praise Of Folly": Synapsyche happily eschew formalities by mixing electro industrial, vocal outbursts and electro wave.
On this note "Mirror terror" brings about Mo-Do-like beats, "Requiem For A Lucid Dream" cuts predictability up with refined distortions born out of a spiritual danse macabre, whereas "They Made Me Do It" bumps into the dancefloor hit mood, revealing a strong narrative supported by well structured, dynamic sound engineering.
Marco and Stefano certainly don't sound Italian at all though, their style is a moshpit per se coming from a maelstrom of hope that encompasses divergent inspirations such as Neu!, Cold Cave ("Paraphiliac"), Karl Bartos, Rammstein, until the peninsular Lacuna Coil and Vanadium.
Emerging abruptly and promptly, their voice rants, cracks into the unconscious ("Viva Insanity") and sometimes begins to stammer nervously but it always ends up sounding the most genuine it could ever aspire to be. Even when they're stirring the "Mechanical Animals" Marilyn Manson's guidelines or New Order's fair do's, or Alice Cooper–like, cabaret-driven profanity (the wonderful "Psychead"), Synapsyche consistently manage to bite off insurgent kick drums, rough riffs and punchy lyrics that beef the Italian music scene up.
Funnily enough, one of the best tracks has a title that leads to an interesting question: "Who The Fuck Are You Now?" and if we're honest enough, we might provide the right answer: a duo that never chickens out and brilliantly chops fears up via this powerful exorcism called music. A knock-down we're truly grateful for.
Aldo QUAGLIOTTI
27/07/2019
---