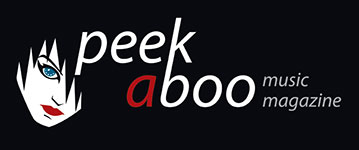 like this cd review
---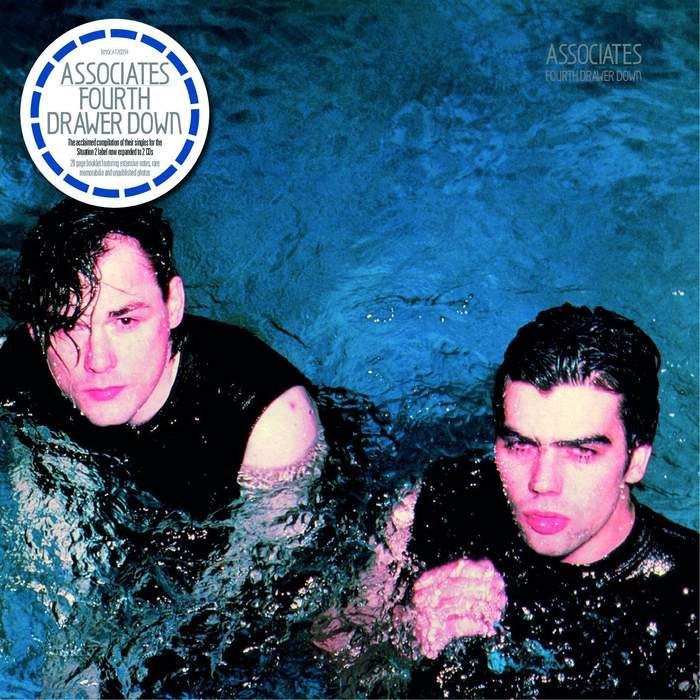 THE ASSOCIATES
Fourth Drawer Down.
Music
•
CD
New wave
•
Post Punk
[90/100]

Union Square Music
10/12/2016, Paul PLEDGER
---
Seemingly not completely concerned at the album's creative successes or its subsequent commercial failure, The Associates set about changing labels (to Situation 2) and recorded a handful of incomparable 12" singles, all of which ended up on the trailblazing and decidedly uneasy Fourth Drawer Down. Referencing the location of the band's chemical supplies, FDD works surprisingly well as a standalone album, let alone as a compilation. Beginning with the impeachable and relentless Eurostompf of White Car in Germany and ending with its brash quarter-speed dubbed version - if Bowie had let Adrian Sherwood retool Low, you'd be someway there - Mackenzie and Rankine's fertile imaginations ran amok and unleashed the stuff of dreams, nightmares and urban paranoia.
If you only bother to stream one track from this strange almanac, head to the funereal weird-by-numbers megalith Q Quarters. Yes, this eerie politically charged romp through a soundscape of ear-splitting drills, echo drums, atonal guitar hooks, coughs (!) and morbid lyrics about 'washing down bodies' really was a single. But then so was the frenetic operatic hopscotch of Kitchen Person and the offbeat syndrum-propelled Message Oblique Speech. Aside from White Car, the only other single from this series that ever sounded like a contender for Top of the Pops was the comparatively sprightly Tell Me Easter's On Friday. That's 'sprightly' in the post-punk sense, you understand. Instrumental highlight The Associate and the slower, spookier take on Property Girl sit alongside other b-sides such as Blue Soap, Kissed and Straw Towels as well as some even more bonkers outtakes, including Fearless which could have been lifted from Talking Heads' Fear of Music.
This review also appeared on Flipside Reviews
Paul PLEDGER
10/12/2016
---