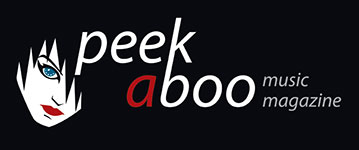 like this cd review
---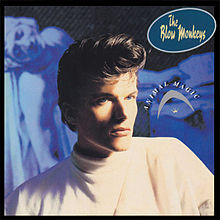 THE BLOW MONKEYS
Animal Magic
Music
•
CD
[75/100]

Cherry Red Records
11/12/2012, Didier BECU
---
When I got Animal Magic (the second album by The Blow Monkeys) in my hands I really had a strange feeling. I remember very well that in 1986 when this lp came out, it was an unhip thing to have. Pop with saxophones? Wasn't that a bit too much of Spandau Ballet or Johnny Hates Jazz-like? It is, mind you, but that was 1986, this is 2012. An area in where (excuse me for saying so) people forget how to write a good tune. Today kids come up with albums that are "blessed" by the spirit of Radiohead, but they will never be immortal for writing a tune like "Turn Back The Clock" or in the case of The Monkeys, "I doesn't have to be this way".
The Blow Monkeys were a very British band.Outside the UK they scored some minor hits but overseas an album like Animal Magic was a rare thing to find in a recordcollection. Bizarre as both Digging Your Scene and the very nice Wicked Ways scored well and were played a lot on the radio.
Anyway, the album didn't that well overseas as well and that's probably because nobody was ready for the bizarre mix of soul and new wave (just listen to the godlike Dexys Midnight Runners to convince yourself it can work, and no we aren't referring to Come On Eilleen!).
At the beginning of the nineties Dr. Robert decided to disband The Blow Monkeys. The band gave us eleven hits (that guy who copied Radiohead gave us nothing, remember?) and even if Dr. Robert was the sort of guy teengirls could come home with him, he knew how to write a timeless tune.
If you wanna rediscover (or just wanna have it on cd) the excellent Cherry Red re-released Animal Magic in a deluxe 2CD-set containing an extra disc with some unreleased tracks and mixes. God, I feel like the 80's were never away....
Didier BECU
11/12/2012
---