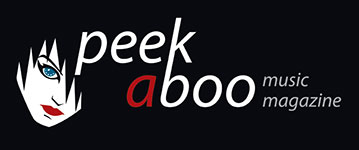 like this cd review
---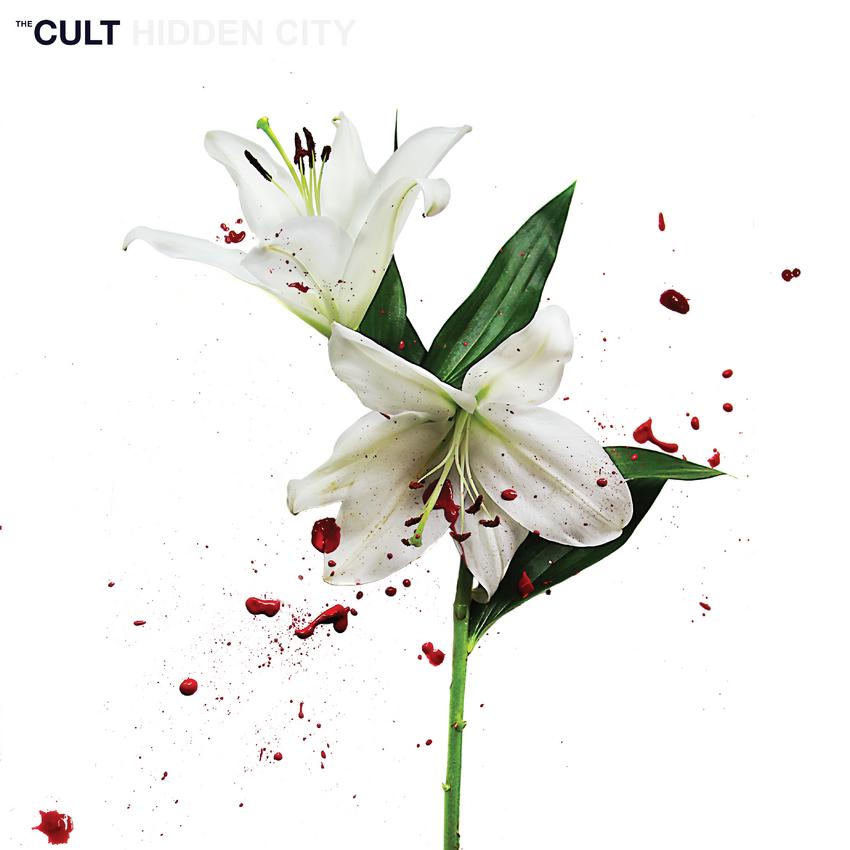 THE CULT
Hidden City
Music
•
CD
Alternative Rock
•
Gothic Rock
[82/100]

cooking vinyl
08/12/2016, Wim GUILLEMYN
---
The Cult is basically Duffy and Astbury. Fortunately, after some turbulent periods they're reunited. They won't make another gothic album like Love as since Sonic Temple, the main core is hard rock and metal. Sporadically you hear some gothic elements. Since Born Into This we also notice that The Cult writes better songs. Their last album Choice of Weapon was enjoyable and deserved more airplay. So, I was wondering if they still could lift up (the already high) level on Hidden City.
The album is wrapped in a white sleeve featuring white lilies with blood drops. The first gothic element is already present.
Dark Energy opens the album with a typical Duffy riff and Astbury's lyrics about revolution. A recognizable and clever song, but I miss a catchy chorus. No Love Lost begins with nice drumming and a rocking guitar. The vocals are inspired, with a beautiful melody in the chorus. To me it's the first highlight.
Dance The Night is like a bunch of well-known riffs, complemented with a few nice melodies. In Blood opens with a piano, synth orchestration and a reverberating guitar. Ian's voice reminds me of Mark Lanegan. A song with lots of details and a superb structure. Stunning.

The single Hinterland has a pumping bass and a lovely rusty guitar. Add Ian's excellent vocals to that, and we have a brilliant rock song. On GOAT we hear an AC/DC-like riff, but the song doesn't convince me. Deeply Ordered Chaos has a long atmospheric intro, created by synths and subtle guitar work. The song sounds quite dark and you feel that The Cult is looking for innovation. A successful attempt, just like Avalanche Of Light. Sound And Fury closes as a slow and melancholic track, similar to what the did on the last album in Elemental Light.
Hidden City is a mix of their early and later period, with some new elements. This is mainly due to the synths. On Choice of Weapon, the heavy guitars rule, but on Hidden City The Cult chooses for more nuanced guitars. The guitar work of Duffy and the production by Bob Rock are top notch. Everything sounds elegant. Ian's voice is more mature, and on Lilies and Sound And Fury he almost croons.
The Cult made ​​a good album. Hidden City is not a masterpiece, but a highly enjoyable CD. Fans of goth rock and rock in general can buy this album without hesitation...
Wim GUILLEMYN
08/12/2016
---
The Cult is in feite Duffy en Astbury. Gelukkig hebben ze na wat woelige periodes elkaar teruggevonden. Een gothalbum zoals Love zit er niet meer in. Hun basisgeluid ligt sinds Sonic Temple eerder in harde rock en metal, hoewel de gothelementen sporadisch nog eens de revue passeren. Sedert Born Into This merken we ook dat het songmateriaal opnieuw beter wordt. Hun vorig album Choice of Weapon was zeer genietbaar en mocht gerust wat meer airplay krijgen. Ik was dan ook benieuwd of ze met Hidden City het niveau nog op konden trekken.
Het album zit in een witte hoes met witte lelies en daaronder bloeddruppels, het eerste gothelement is meteen al aanwezig.
Dark Energy opent het album met een typische Duffy-riff en een tekst door Astbury over revolutie. Een herkenbare en knappe song waarin een catchy refrein wat ontbreekt. No Love Lost begint met mooi drumwerk en een rockende gitaar. De zang is geïnspireerd en krijgt een prachtige zanglijn in het refrein. Voor mij een eerste hoogtepunt.

Dance The Night is net een aaneenschakeling van bekende riffs met daarbovenop een paar mooie melodielijnen. In Blood opent met piano, synths en een galmende gitaar. De gelouterde stem doet wat aan Mark Lanegan denken. Een track met veel details en een sterke opbouw. Schitterend.
De single Hinterland heeft een pompende bas en een roestige gitaar. Voeg daarbij de prima zang van Ian en we hebben een schitterende rocksong. Op GOAT horen we een AC/DC-achtige riff, maar de song kan mij toch niet overtuigen. Deeply Ordered Chaos heeft een lang en sfeerrijk intro van mooie synths en subtiel gitaarwerk. De song klinkt vrij donker en je voelt dat The Cult naar vernieuwing zoekt. Een geslaagde poging. Dit is ook het geval met Avalanche of Light. Sound And Fury sluit trager af en is een melancholisch gezongen track. Een beetje zoals Elemental Light uit hun vorig album.
Waar kunnen we dit album in hun oeuvre situeren? Mij lijkt het een mengeling van hun vroege en latere werk, met hier en daar toch vernieuwende elementen. Dit is vooral te danken aan de synths die voor de moderne toets zorgen. Werd op Choice of Weapon voor snedig en zwaar gitaarwerk gekozen, dan zijn het op deze plaat meer genuanceerdere gitaren die de scepter zwaaien. Het gitaarwerk van Duffy en de productie door Bob Rock zijn top. Alles klinkt piekfijn. De stem van Astbury is ook wat rijper geworden en op Lilies en Sound And Fury croont hij zelfs.
The Cult heeft een goed album gemaakt. De band trekt zich niets aan van trends, maar doet z'n eigen ding en doet dat goed. Het is geen meesterwerk, maar heel aangenaam en eentje dat je regelmatig zal beluisteren. Fans van gothrock en rock in het algemeen kunnen dit album zonder nadenken kopen…
Wim GUILLEMYN
08/12/2016
---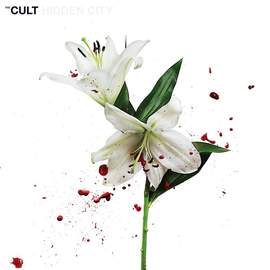 ---