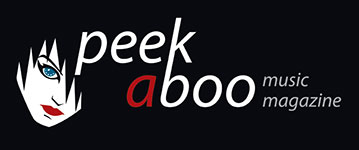 like this cd review
---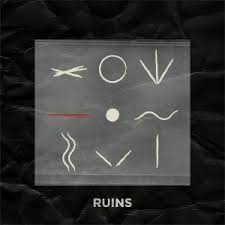 THE GIRL WHO CRIED WOLF
Ruins
Music
•
CD
Dreampop
•
Indie
•
Post Rock
•
Trip Hop
[90/100]

ConSouling Sounds
30/06/2015, Benny CALUWE
---
In a mailbox that is full of review requests, it is hard for an original band to catch the attention. When I read that this band named Portishead as a reference, my interest was aroused. By the way, to cry wolf means to create a false alarm.
The Girl Who Cried Wolf is an Antwerp based band. After having released the EP Ohm and the single Norway in 2014, TGWCW recently released their debut album Ruins. The opening track Truly starts like a track by The XX with a duet. Subsequently it evolves to something reminiscent of Portishead. Not only musically, also the voice reminds me of Beth Gibbons. Finally it ends with a guitar eruption. Portishead might be an inspiration, but TGWCW are much more than just a Portishead clone. Songs like Silver and Taken also build up to a climax and end with a post rock outburst.
Ruins is a strong, atmospheric debut. It's versatile but coherent. Occasionally it sounds melancholic, sometimes dark. Sometimes it's rather simple, but often dynamic with rich instrumentations and an important role for the cello. Heleen De Stuyver impresses with her bittersweet voice.
Taken is a noteworthy spooky track. Also the title track could serve as a film soundtrack with its sinister mesmerizing repetitive cellos. This fantastic debut ends with Shipwrecked, which is truly a gem. In the dreamful chorus Heleen sings "drift away" and that's exactly what I do while listening this beautiful song.
Benny CALUWE
30/06/2015
---