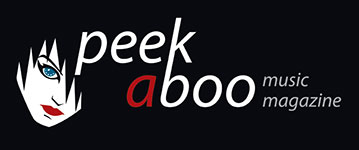 like this cd review
---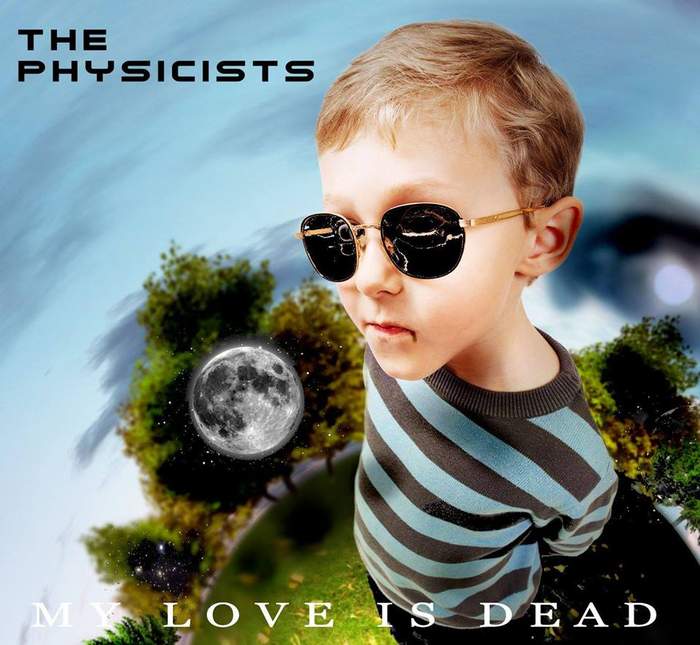 THE PHYSICISTS
My Love Is Dead
Music
•
CD
Industrial
[65/100]

Inverse Records
09/12/2016, Wim GUILLEMYN
---
Again a release from Finland. This is the second album by The Physicists, a band that is around for about ten years. Apparently, the band is known for its unpredictable gigs. I never saw them, so I can't judge, but unpredictability is definitely something that can be said of the music. There are quite a few styles here that are mixed together, so you never know what will come next. After the solid opener Sundae with influences from NIN and Rammstein, we hear a very different style in Travel Song, early electro-goth à la Gary Numan.
The band makes industrial metal, but it all sounds rather breezy and sometimes a bit too much like a parody. The problem is that it sounds rather superficially. Listen for example to Wayne Newton Hullaballoo. It has different styles, but it lacks consistency. Sometimes it's good though: Sundae and Girls of H & M are indeed nice songs. After ten regular songs, we hear three remix versions: Sundae, Babylon in an XMP mix and Fucked in an educational fashion mix.
Because of the various effects, you'll never know if it's a gimmick or not. There are some good songs here, but in my opinion it could have been a better record than this.
Wim GUILLEMYN
09/12/2016
---
Opnieuw een release uit Finland. Dit is het tweede album en de band is ondertussen zo'n tien jaar bezig. Blijkbaar is hij bekend om z'n onvoorspelbare optredens. Ik zou het niet weten, maar onvoorspelbaarheid is iets wat ook kan worden gezegd van deze muziek. Er wordt hier een flink aantal stijlen door elkaar gemixt, waardoor je na een track niet altijd weet wat je van de volgende kan verwachten. Na de stevige opener Sundae, met invloeden van NIN en Rammstein, horen we een heel ander invulling in Travel Song, eerder electro/gothic à la Gary Numan.
Ondanks het feit dat de band industrial metal maakt, klinkt alles eerder luchtig en soms een beetje als een parodie. Het probleem is een beetje dat het niet erg diepgaand is, maar eerder oppervlakkig, een spielerlei. Luister bijvoorbeeld naar Wayne Newton Hullaballoo. Er wordt stevig met stijlen en instrumenten gespeeld, maar het geheel mist een beetje samenhang. Het is niet dat het niet goed klinkt: Sundae en Girls of H&M zijn bijvoorbeeld aangename songs. Na de tien regulier songs staan er nog drie remixversies op het album, met name Sundae en Babylon in een XMP-mix en Fucked in een educational mode-mix. De mix van Sundae en Fucked vind ik niet erg geslaagd. Hij voegt weinig toe aan het origineel. De XMP-mix van Babylon mag er wel zijn.
Er wordt wat veel rondgestoeid met allerlei hipklinkende effecten en je weet niet of ze als gimmick of als ernst bedoeld zijn. Er zitten goede songs tussen, die in een uniformer jasje het album beter tot zijn recht zouden laten komen. Er zit volgens mij een betere plaat in dan deze.
Wim GUILLEMYN
09/12/2016
---