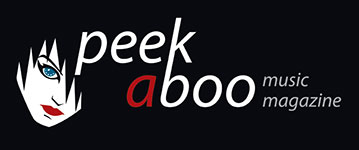 like this cd review
---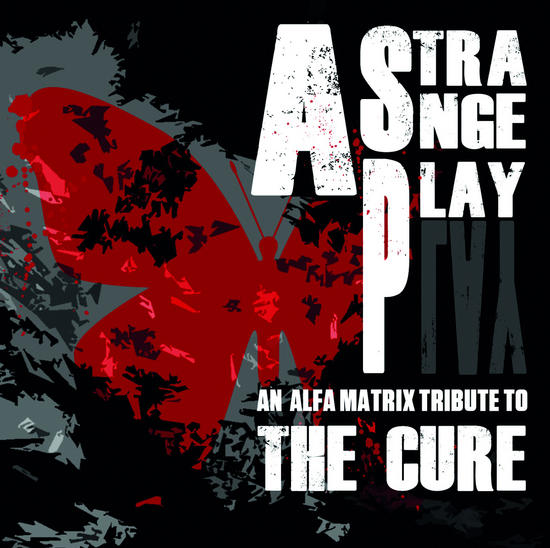 VARIOUS ARISTS
A Strange Play – An Alfa Matrix Tribute To The Cure
Music
•
CD
Electronics
•
Gothic
•
Post Punk
•
Synthpop
[44/100]

Alfa-Matrix
20/12/2014, Benny CALUWE
---
The idea for this compilation (Alfa Matrix bands covering some "dark classics", some poppy radio hits and some rather unknown songs by The Cure) wasn't bad, but unfortunately the result is poor. Listening to these covers I fully realize what a great singer Robert Smith is. In Lovesong Sebastian Komor succeeds in banishing all the romance with his awful distorted vocals. Cinical Existence's Lullaby and Avarice In Audio's Disintegration are also disturbed by the distorted voices. But even with clean voices, bands such as Diffuzion and Halo In Reverse can't match Smith's emotions.
The talented Mari Kattman (guest singer on Psy'aviah's album from the Mari And The Ghost project) did a great melancholic vocal performance on Charlotte Sometimes, but unfortunately for her, Kant Kino didn't deliver the same high standard. Kant Kino even got a second track on this album, but once again they fail to charm me. Lovelorn Dolls' version of Just Like Heaven and Star Industry's The Walk are quite enjoyable, but a bit predictable. Aiboforcen feat. Mondtraüme did a great attempt to make something of A Strange Day with dual voices. Personally I am not fond of these voices (I can imagine other people like it), but at least something happens here. There are simply too many tracks on this compilation that lack inspiration. Others are even annoying. Technoir's The Drowning Man for instance is simply boring.
But luckily you still can find a few good tracks on this disappointing compilation. Helalyn Flowers' version of Burn is nice, mixing guitars with electronics and with a great female voice. Metroland's Kraftwerkian version of Close To Me with alternating male and female voices is also a winner. And I was surprised by Mari Chrome's uplifting electronic version of A Forest.
Also Acylum and Plastic Noise Experience are recommendable. They did not really make a cover, but went totally their own way with Trust and Why Can't I Be You?
Instead of releasing a double CD, Alfa Matrix should have been more selective and release one reasonable disc. Buying this complete compilation is a total waste, but you might visit the Alfa Matrix Bandcamp and purchase a few tracks.
If you want to hear a great cover, I can recommend A forest by Jess Mills (Abby compilation 4.2). Kriegbereit's EBM-version of that classic is also worth checking out. Or when you like it more organic, you might try the one by Bat For Lashes.
Benny CALUWE
20/12/2014
---