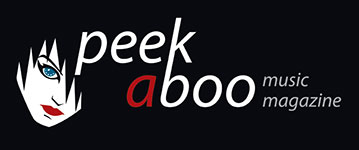 like this article review
---
WILLY DIRKX (DE BRASSERS)
Ten Albums That Changed My Life
Article
12/07/2015, Didier BECU
---
As soon as De Brassers started to make music, their hometown Hamont was never the same again. From then on everybody knew this city because of Belgian's loudest and most anarchistic punkband ever! They still play concerts, and they still sound more punk than all your Green Day's. We asked guitarist Willy Dirkx what albums made most impact on his life.
The Stooges – The Stooges (1969)
Self-titled debut album of The Stooges, produced by John Cale. It has this real punk attitude, years before punk exploded. Sounds like it's been recorded in a garage this very morning. Simple but simply perfect. Great wah wah pedal work by guitar player Ron Asheton.
The Doors – Absolutely Live (1970)
I listened to this live album over and over again with friends during our experimentation days in the mid 70s. Impressive performance and lyrics by rock poet Jim Morrison, with nice psychedelic keyboards and guitar play. 'When The Music's Over', turn out the light!
Can – Ege Bamyasi (1972)
I have a lot of albums of these German krautrockers in my collection and it's difficult to choose only one. Tago Mago is widely regarded as their masterpiece, but I prefer Ege Bamyasi. Repetitive and atmospheric music, built on the hypnotic drumming of Jaki Liebezeit and the bass of Holger Czukay. Quite spacey, sometimes ambient, long extended tracks.
The Sex Pistols – Never Mind The Bollocks (1977)
I saw The Sex Pistols in Eindhoven in 1977 and was overwhelmed by their attitude and energy. The concert was in fact the trigger to start with De Brassers. Marc Poukens became our singer because he was best in imitating Johnny Rotten's sneering voice. Never Mind the Bollocks wasn't the first punk rock release (I think it was The Damned), but it can be considered as the most exciting and 'dangerous' one.
Wire – Pink Flag (1977)
Debut album of Wire. Contains 23 songs in less than 40 minutes. Post punk played with punk attitude. Real masterpiece with edgy and original songs, all different from each other. I consider Wire as one of my favourite bands. Almost 40 years later, the band still releases albums that matter.
Joy Division – Unknown pleasures (1979)
Brilliant debut album of Joy Division with the iconic album cover. Original production of Martin Hannett: pushed forward the bass guitar, mechanical drumming and special sound effects. And above all the melancholic lyrics and voice of Ian Curtis. Personal favorites: Shadowplay and New Dawn Fades, two songs we like to cover with De Brassers.
The Clash – London Calling (1979)
The Clash was the most political of the British punk bands, with Joe Strummer as the inspiring and rebellious front man. On this third Clash album the band experimented with rockabilly, punk, ska, pop and reggae. Iconic album's front cover photo showing Paul Simonon smashing his bass.
PIL – Metal Box (1979)
The perfect amount of repetition, a twisted classic that peeks inside the mind of John Lydon. Consist of three 12" records inside a metal film box. Real post punk masterwork, built on Jah Wobble's dubbed-out bass, Keith Levene inventive guitar lines, and John Lydon's sharp lyrics and sometimes annoying voice. We had the privilege to support PIL in 2011 in the Ancienne Belgique.
Throbbing Gristle – 20 Jazz Funk Greats (1979)
Third studio album by industrial music pioneers Throbbing Gristle. Probably the friendliest access into this weird and experimental band. I also like the kitschy album cover, showing the band in its finest '70s leisure-wear.
Alternative TV – The Image Has Cracked (1980)
Viva la Rock and Roll! Debut album of Alternative TV and its lead singer Mark Perry, the founding father of Sniffin' Glue punk fanzine. This album captures the true spirit of punk: inventive, energetic, enthousiastic. Action Time Vision and Nasty Little Lonely are tracks that often appear on De Brassers setlist.
Didier BECU
12/07/2015
---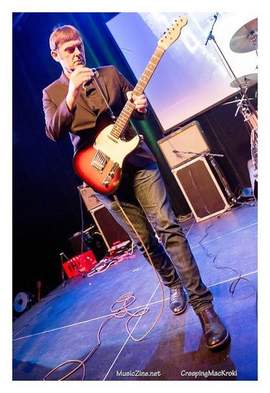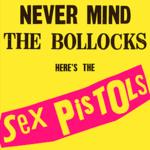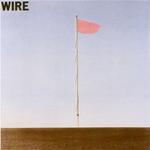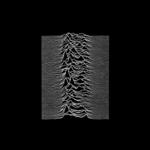 ---