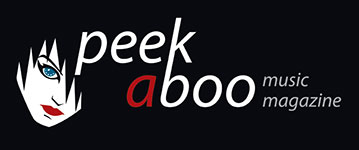 like this news item
---
---
The new album by Erasure, "Tomorrow's world" will be out on 3 October 2011.
The first single taken from this album will be "When I start to (break it all down)
Tomorrow's World is the band's first album in more than four years.
Released on Mute on 3 October, Tomorrow's World is produced by one of the dance scene's most exciting new talents, Frankmusik and mixed by Rob Orton.
Tomorrow's World was written in New York, London, and at Vince Clarke's cabin studio. It was recorded in Maine, London and Los Angeles between January and June 2011, with Vince using his vintage collection of analog synths for the final touch.
All songs are written by Bell and Clarke.
As told before you can watch Erasure on 9th November 2011 at the AB in Brussels.