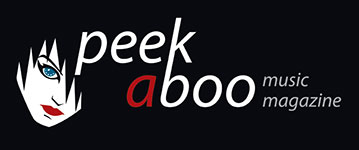 like this news item
---
---
The people from Body Farm Festival (the festival around Parade Ground and their friends) inform us that the second edition has an other date.
This event still takes place at Le Botanique in Brussels but the date is now 14th October.
Next to the brothers Pauly (aka Parade Ground) you can also see Morpheus Secrets (featuring Samy Birnbach from Minimal Compact-fame), Dive, Underviewer (Front 242), Nothing but Noise (Front 242), Dive and Tzii.
Look below how genius Parade Ground are on stage these days!