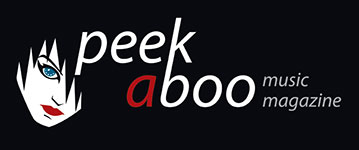 like this news item
---
---
Douglas P. has run out of money again and decided to release this new super limited 7".
Portuguese label Extremocidente proudly announces the release of Death In June's "Peaceful Snow/The Maverick Chamber - Totenpop Versions" 7" single, featuring previously unreleased acoustic recordings.
Purple coloured 7" vinyl limited to 880 copies. This special collector's item comes in an embossed and pink foil-blocked sleeve and includes 4 exclusive postcards.
Since this is a super limited release, place your pre-orders fast at your preferred outlet, Wool-E Shop for instance.
Death In June plays a second "farewell" show in Belgium on Sundayc18 December at The Steeple In Waregem.