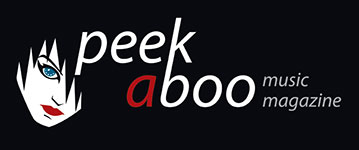 like this news item
---
---
Infacted Recordings extends its contract with this Belgian electro project by releasing their 5th album called 'Anhedonia'.

Formed in 1994 by Geert de Wilde, and soon discovered by Dirk Ivens, IC 434 deals in this album again with subjects as society criticism, animal abuse, archeological mysteries and astronomical descriptions, linked with personal experiences Geert has had with death and mental pain. 'Anhedonia' is defined as the inability to experience pleasure from activities usually found enjoyable.

Although the sound of the 12 'Anhedonia' songs is still based on the 80's Korg M1, IC 434 does not create a typical old school feeling, but a kind of timeless dark electronic, atmospherical and 'danceable' music, combining musical elements from today and earlier on.

The album is available at all regular webshops and your local store!