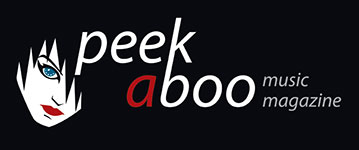 like this news item
---
---
To celebrate the digital release of Neon Electronics 'Keylogger 01 EP' on Dancedelic Digital and the physical release of the 'Keylogger' album, NE's Dirk Da Davo offers fans this free download.

'Les Enfants Du Paradis' is a rework of a track that was originally composed in 2007 on the Neon Electronics' album, 'Monkey Ever After'. This reworking has never been released.

Neon Electronics 'Keylogger 01 EP' featuring remixes from Millimetric, Radical G and Action Nano is released on 30th January.
Click the link below to download the track!
soundcloud.com/the-neon-judgement/les-enfants-du-paradis-remake