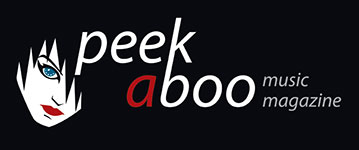 like this news item
---
---
With two weeks left before the official release of his new album on Ad Noiseam, Berlin-based Monolog presents a free podcast.
With three previous albums already and a history as a guitar player for extreme metal combos, Denmark's Mads Lindgren is no newcomer. It is however only since his relocation to Berlin a few years ago that the spotlight has been slowly moving in his direction (and rightfully so).
With his broad influences, his extensive music knowledge (it's no surprise that his résumé includes working for Native Instruments and Ableton) and his painstaking love for details, Monolog has impressed many audiences in the German capital over the years and gathered the praises of his peers, as demonstrated here by the collaborative tracks with Dean Rodell (Underhill, Machine Code), Ivan Shopov (Cooh, Balkansky) and Simon Hayes (Swarm Intelligence).